A custom PowerPoint presentation is a presentation that has been created specifically for your needs. It can be used for a variety of purposes, such as promoting your business, teaching a class, or giving a presentation to a group of clients. A custom PowerPoint presentation can be designed to match your specific requirements, and it can include a variety of different elements, such as custom graphics, text, and fonts. If you need a presentation that is unique and precisely tailored to your needs, then a custom PowerPoint presentation is the perfect option.
Creating a custom presentation is not easy, however. It requires careful planning and a lot of thought. Keep reading for tips on how to make a custom presentation that will wow your audience.
Create a clear and concise outline.
To create an impactful presentation, you need to start by creating a clear and concise outline. This will help you ensure that your presentation is organized and easy to follow. The outline should also be tailored to your audience so that you can focus on the most critical points. To create a good outline, start by brainstorming the key points you want to make. Then, group these points together into logical categories. Once you have your categories, order them from most important to least important. Finally, add any supporting details or examples for each point. Your outline should be no more than 2-3 pages long, and it should be easy to read at a glance. If possible, try to keep your sentences short and concise. This will make it easier for your audience to understand your ideas.
Incorporate effective visual aids.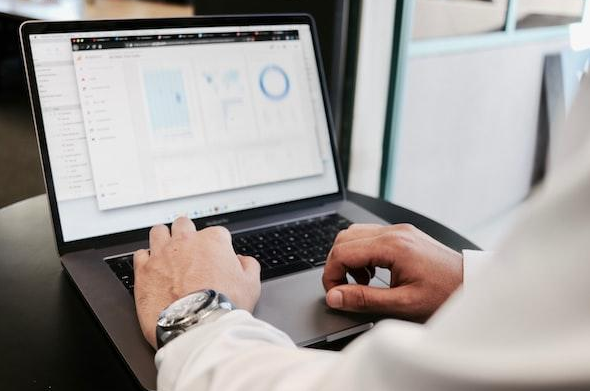 Visual aids are essential to any presentation. They can help to support your points and make your presentation more memorable. However, if they are overused, they can also be distracting or ineffective. It is important to purposefully use images, graphs, charts, videos, and other visuals. You'll want to choose and illustrate the most important points with the most effective visuals.
Make sure the visuals are clear and easy to see. If the visuals are blurry or hard to see, your audience will lose interest quickly. You'll need to ensure that your text is large enough to be read from a distance and that the images are high quality. It's important that your visual aids support your points, not overshadow them. Effective visual aids should be relevant to what you are saying and easy to understand.
Use fonts that are professional and easy to read.
Fonts are an important part of any presentation. They can be used to emphasize key points, help the audience follow along, and make the presentation more visually appealing. When selecting fonts for a PowerPoint presentation, it is important to use professional, easy-to-read fonts that will be legible from a distance. Fonts that are sans serif, meaning they have simple letterforms with no extra flourishes, are easier to read. It is also important to use a consistent font throughout the presentation so that the audience can easily follow along.
Create a clean and cohesive presentation.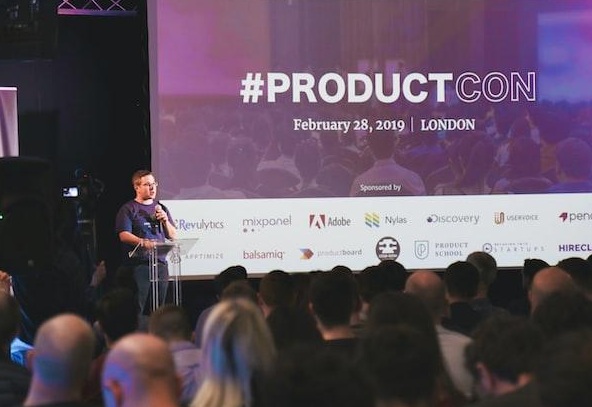 One of the more important things you can do when creating a presentation is to craft a clean and cohesive presentation. This involves organizing your slides into a logical order, using consistent formatting, and spacing your text and images evenly. It's also important to use fonts that are easy to read and to avoid overcrowding your slides with too much information.
Additionally, ensure that your slides are edited carefully for grammar, spelling, and other mistakes. You want your presentation to reflect your business and professionalism. The best way to do this is to design clean and cohesive slides that are easy to understand and help highlight your key points to your audience.
Creating custom presentation slides can help to ensure that your presentation is professional and effective. By following a few simple tips, you can create a presentation that is tailored to your specific audience, and that will make a strong impression.