What is the Instagram Bio?
The Instagram Bio is like the business card of your Instagram profile. Users have the opportunity to introduce themselves and store contact details.
Thus, the Instagram Bio offers a short description of your (personal) brand. Your bio shows who you are and what you do. The main goal of Instagram Bio is to attract attention.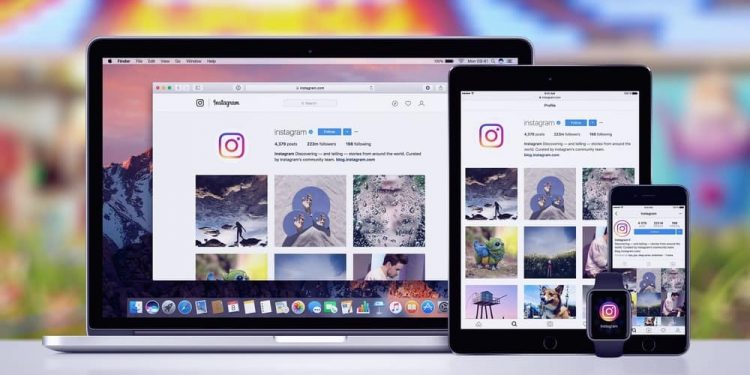 After all, first impressions determine whether or not new people will follow you.
4 important parts of the biography
You will find the following information on every Instagram profile:
Username:
Your name must be unique. In addition, no special characters may be included. However, periods and underscores are allowed.
Your profile will be linked with "@username". Therefore, make sure that the name is understandable. If the username is memorable, you have achieved your goal.
See also: 200+ Cute Usernames For Girls (Perfect Ideas For Instagram Gurl)
Profile picture:
Your profile picture needs to be appealing and of good quality. In addition, it must be recognizable.
You should also use a close-up of your face for the profile picture. Images that go beyond the face are often no longer easily recognizable.
The company logo is suitable for companies.
Profile name:
The profile name and username are the only fields that Instagram considers when searching. You can introduce yourself with 30 characters.
Most of the time, users use their full names. Companies can enter their company name.
However, it is also possible to use the name field for further information. This is especially useful if your name is already recognizable in the username. For example, you can describe the subject of your profile.
Category (for business profiles):
Your category is controlled through your linked Facebook account. It can only be changed there.
Our article on Instagram Marketing explains the Instagram business account in detail.
Tips about the Instagram bio
There are 150 characters available in your bio. So you have to decide wisely which formulations to choose. Your Instagram bio should represent your personality.
Stay true to yourself and develop your own style. Companies should explain what they stand for as precisely as possible. However, you should always make your biography clear and tidy.
Emojis can loosen up your bio. However, you shouldn't be overdoing it.
Call to Action:
Links and hashtags at the end of their Instagram bio encourage action. How to increase the traffic on your own website. Use short and meaningful links.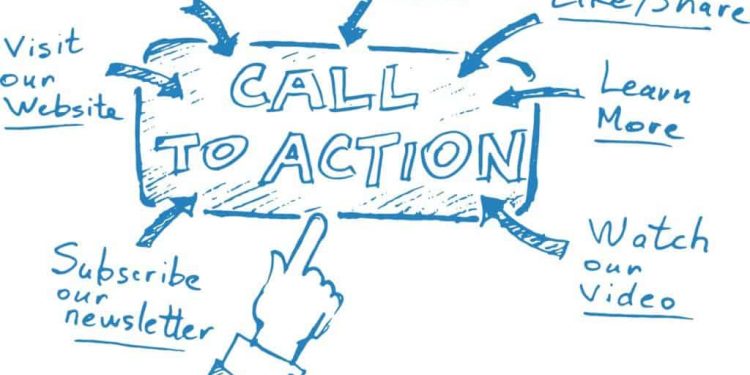 These tempt you to click more often. Tools such as Bitly can help you with this. Instagram only allows one link. Therefore, you should carefully consider which link to include.
Make sure you check that your link is redirecting users correctly. In addition, you always have to manually adjust the link of your current campaign.
If you use your own hashtag, it should also be in the bio. This increases the awareness of your hashtag.
If you want to draw attention to another account, you can link it in your bio. This increases the chance of your own linking and increases the traffic on your profile.
Story highlights:

Highlights are a great way to make important content available to users. You can see here how to create success stories.
Edit Instagram Bio: Here's how it works
On the PC:
Go to Instagram.com.

Log in.

Go to your profile and click on "Edit profile" next to your name.

In the menu item "Biography" you can now edit your Instagram bio.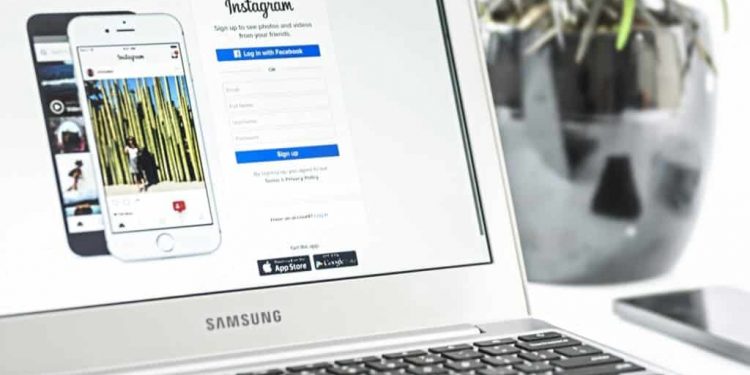 On your smartphone:
Open the Instagram app.

Sign in and go to your profile.

Click on the three little dots next to your name.

Select "Edit Profile" to edit your bio.
3 helpful ideas to get new followers
Formatting tips:
You cannot insert line breaks in your bio on your smartphone. Instead, edit the description on the PC.
However, emojis are difficult to insert there. It's best to add this to your Instagram bio afterward on your smartphone.
Another option is to write your bio in a note-taking app. Simply copy this into the appropriate field.
Instagram Business:
With a business account, you get more options for your Instagram bio.
For example, you can add an email contact, directions, or a phone number to your bio without losing valuable space.
To create a business account, go to the settings after registering.
There click on the point "Switch to business profile". You should then link your profile to all other social media profiles in your company.
Now add your business hours, telephone number, and address in order to be more accessible.
Read Also: 20 Awesome Facebook And Instagram Ads Ideas For High-Performance In E-Commerce
Instagram Fonts:
You have probably wondered how other Instagram users change the font in their bio. There are free tools on the Internet for this that you can use to easily copy the font you want into your Instagram bio.
Read Also: How To Get Instagram Followers For Real In 10 Easy Steps
Conclusion
A well-kept, meaningful Instagram bio is extremely important for the success of your profile. Potential followers get a first impression of your feed within a few seconds.
The Instagram bio plays a crucial role in this. If this is not appealing, users leave their profiles without following them.
Invest time to create an extraordinary bio. This will reward you with success.
Wondering how to write your own biography? Check out our tips to get you started!