Patients undergoing cancer treatments sometimes experience changes in their skin. Fortunately, there are many methods of Skin Care for Cancer Patients even the most delicate and sensitive skin during treatment. Cancer patients can find ways to keep their skin healthy and manage changes with the right tips, tricks, and products.
During cancer treatment, taking proper care of your skin can significantly impact how you feel every day. The practice of skin care can also be calming and soothing. Healthy skin protects against infections and injuries. a feeling of consistency during a period when life is anything from consistent.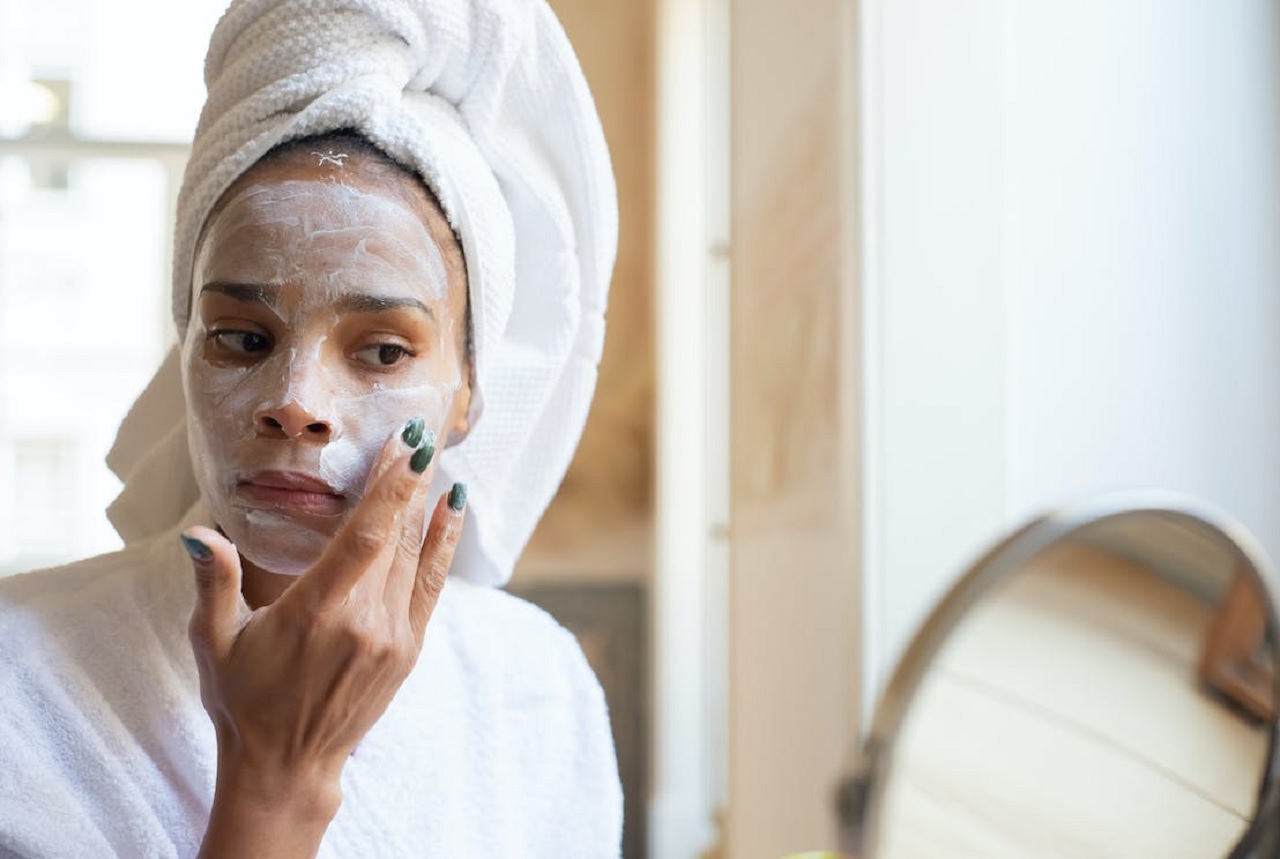 A guide for Best Skin Care for Cancer Patients
This guideline is very helpful for cancer patients, read below the full article. With the help of dermatologists and breast cancer survivors who have endured the full force of chemotherapy and have learned how to protect and care for their skin during it, we've compiled some of the best skin care tips for women through breast cancer treatment in this guide.
1. Keep your skin clean and moisturized.
After cancer treatments, it is important to keep your skin clean and moisturized. Use gentle, fragrance-free soaps to wash the skin, and avoid scrubbing too hard with loofahs or sponges, as they can irritate sensitive skin. Additionally, use thick, high-quality moisturizers designed for dry and sensitive skin to promote healing and soothe irritation.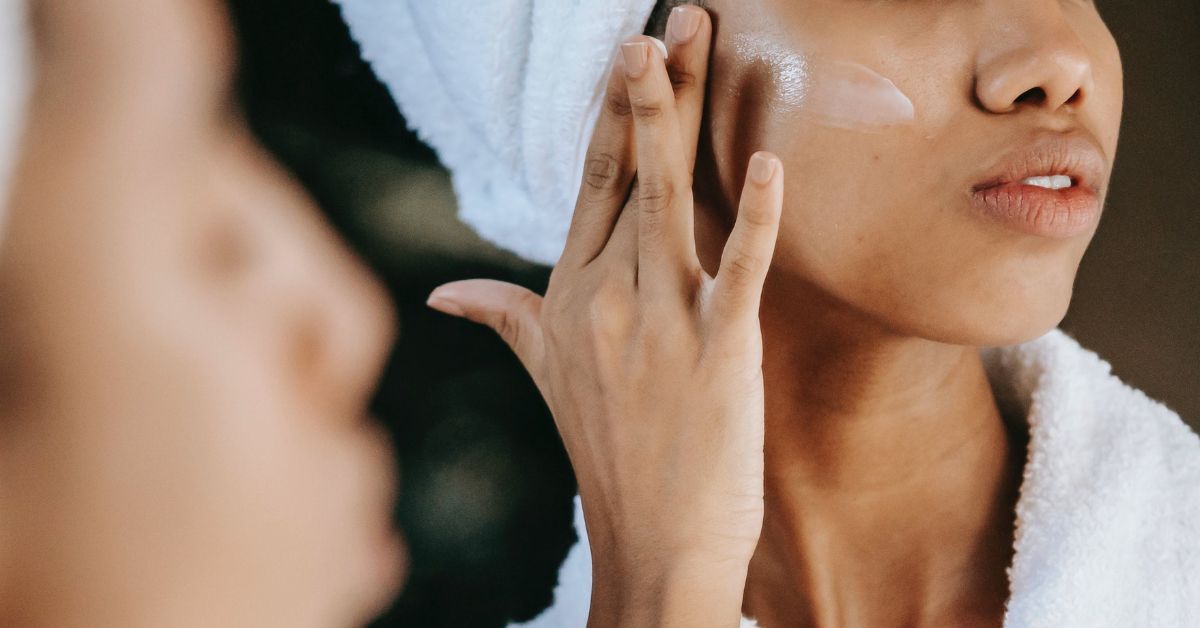 Long-term cancer treatments, like chemotherapy and radiation, can dry out the skin, leaving it sore and vulnerable. Cleansing and moisturizing the skin can reduce inflammation, itching, redness, and discomfort. Regularly washing with lukewarm water helps to remove oils and sweat that can clog pores and lead to breakouts or worsening of existing skin conditions.
Moisturizers replenish water in the outer layers of the skin while providing a protective barrier that prevents further irritation from environmental pollutants. Choosing skin care products specifically designed for cancer patients free from dyes, fragrances, and other potential irritants is important.
2. Wash your skin gently with a mild, low-detergent soap.
During cancer treatment, it's important to treat your skin with extra care and gentleness. Wash your skin gently with a mild, low-detergent soap. Avoid long, hot showers or baths, as hot water can strip away natural oils from the skin and lead to itching and dryness.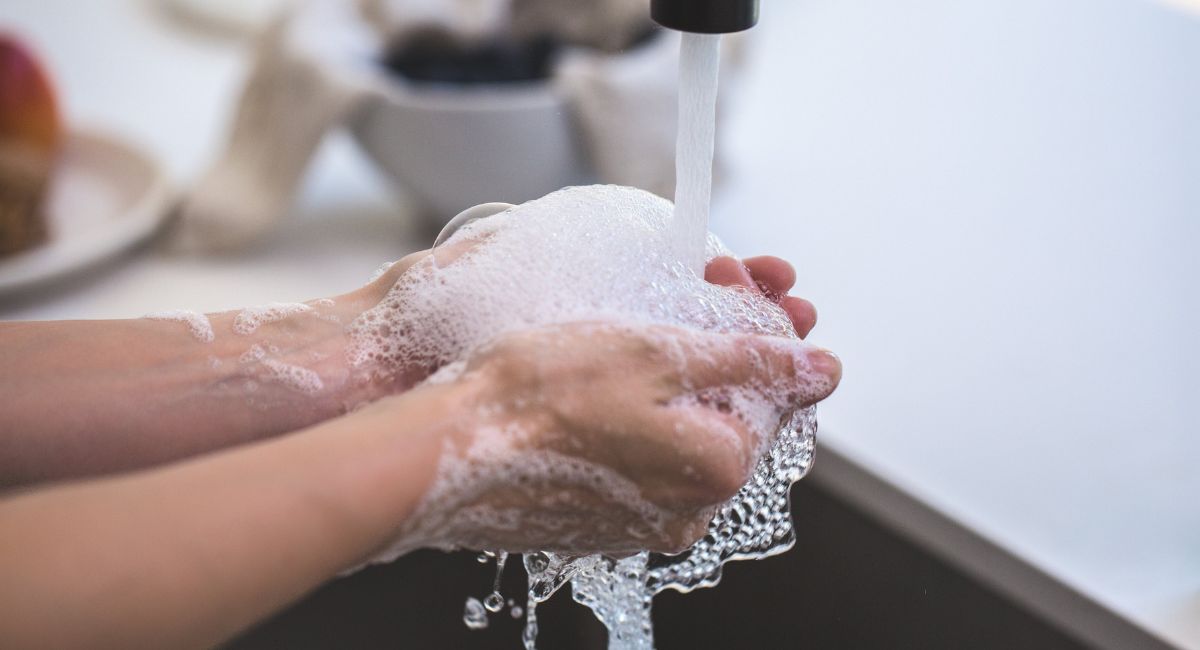 When applying lotions, creams, or other products to your skin, be gentle and use light strokes in one direction. You may find some products are too harsh for your sensitive skin during this time; if so, switch to a milder product designed for sensitive skin.
3. Talk to your doctor about skin care products.
Before starting any skin care regimen, you must talk to your doctor to help determine the best products. Your doctor can advise on which products to avoid, such as those with exfoliants, fragrances, and harsh ingredients, and devise a treatment plan for healing skin after treatments. Additionally, there may be certain medications that can help reduce rashes or skin irritation.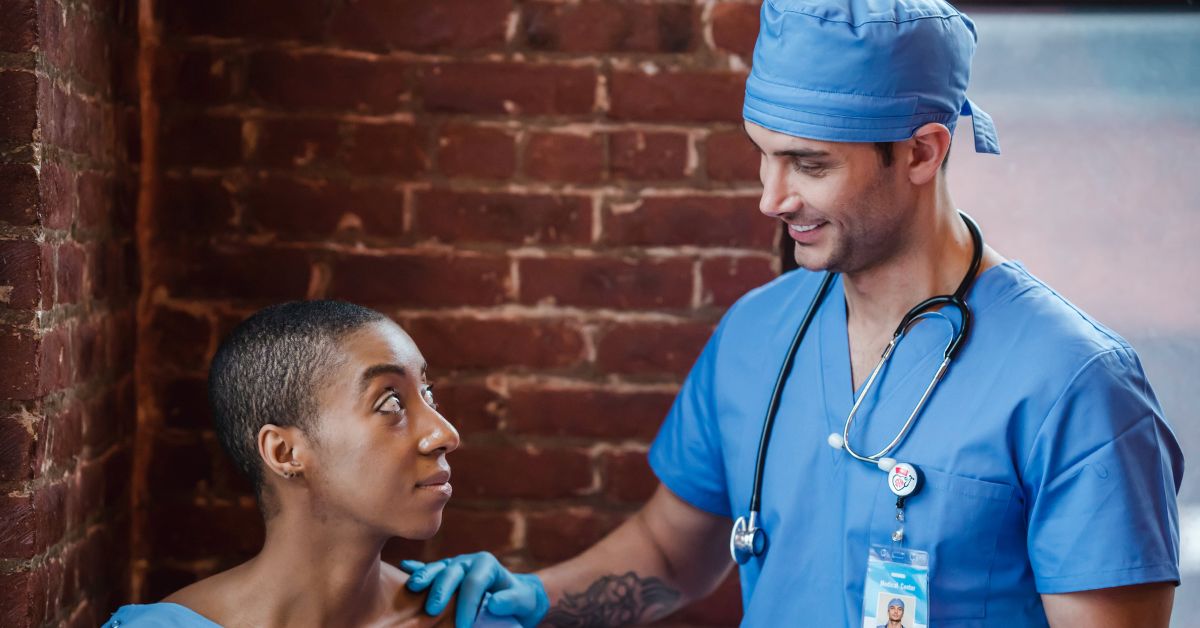 4. Protect your skin from the sun.
Protecting your skin from the sun is very important in cancer skin care. Sun exposure can worsen side effects, increase the risk of skin changes, and lead to complications such as sunburns and long-term skin damage. To protect yourself, wear a broad-spectrum sunscreen with an SPF of 30 or higher daily, reapply often, cover up with clothing and hats, seek shade when possible, and avoid direct sunlight during peak times.
Additionally, the sun may amplify rash, discoloration, and dryness due to cancer treatments. Taking extra precautions to protect your skin while undergoing treatment will make a positive difference in your comfort and skin health. Ask your care team which product they recommend before starting any new skin care regimen.
Be gentle when washing and applying lotions, creams, and other products to your skin.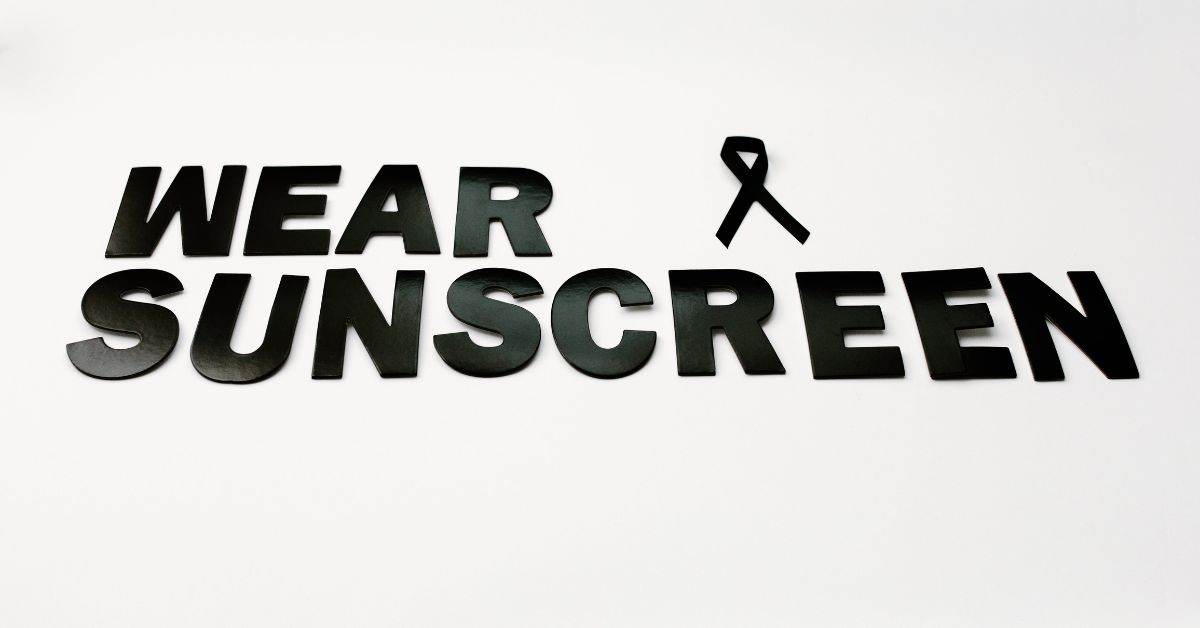 5. Monitor changes in the skin and seek help from a doctor if needed.
Remember that your skin might be sensitive during cancer treatment, so keep an eye out for any changes. If you notice redness or areas of your skin becoming irritated or itchy, contact your doctor immediately.
Your doctor can provide you with treatments and creams that can help get the problem under control quickly.
6. It's also important to ensure you use the right skincare products for your skin type.
Many people try to use products that might be too harsh or have ingredients that can aggravate their skin even more. Be sure to look for products specifically designed for sensitive skin and those with natural ingredients whenever possible.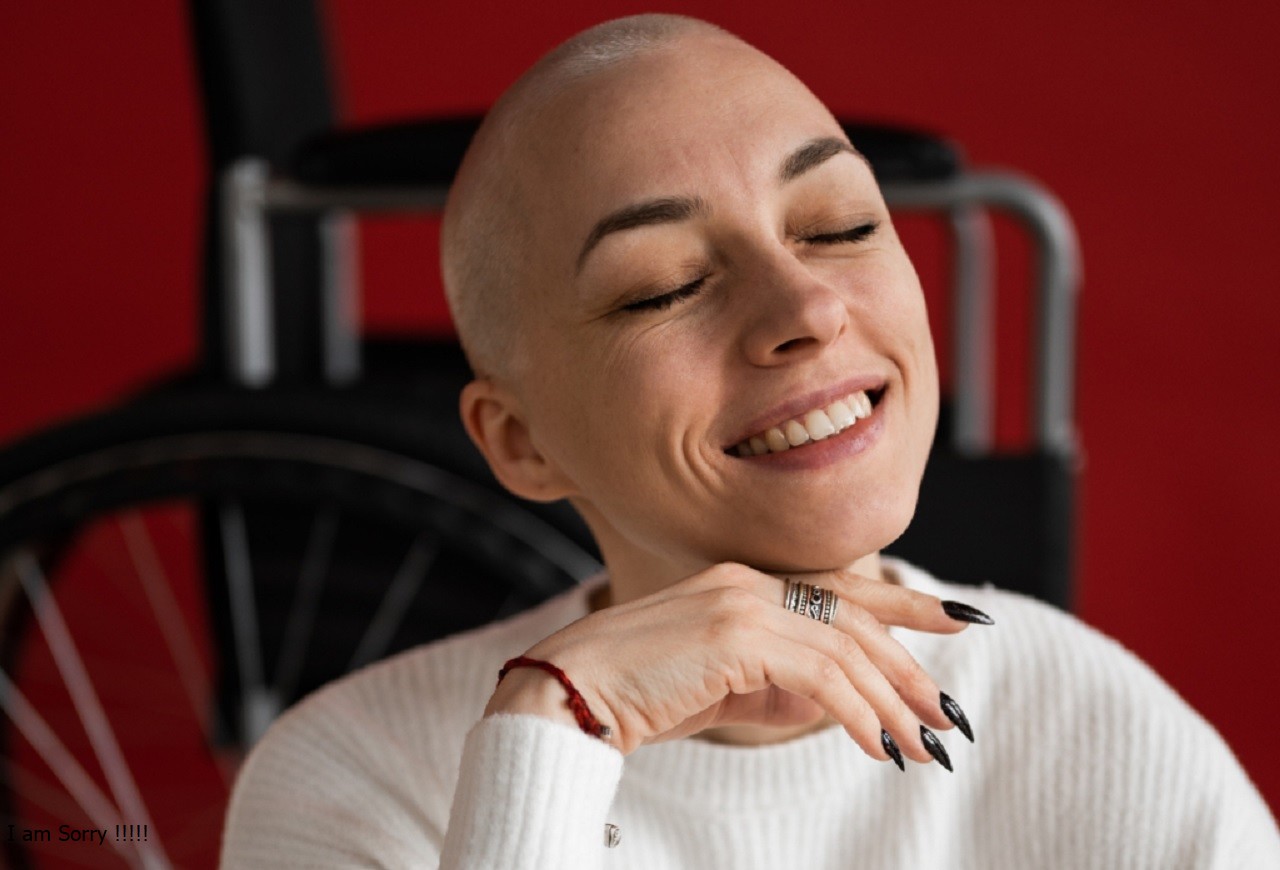 Consult your doctor before using any new product or regimen when in doubt. Always remember to use sunscreen when going outside to protect your delicate skin from any further sun damage!
Conclusion!!
After receiving treatment at a cancer clinic, you still need to recover, take some time for yourself, and ideally do so in a stunning location designed to help you refocus and renew, according to Julie Bach. She is the creator of Wellness for Cancer, a group that has trained more than 200 resorts and spas in America on how to care for cancer patients.
For all questions regarding skin care for cancer patients, always consult your medical team first and heed their recommendations. Our suggestions are provided broadly and might not be suitable for your circumstance, but they are meant to support the numerous beneficial things you can do to maintain your skin while undergoing breast cancer treatment. We are appreciative of all the breast cancer survivors.