Are you considering outpatient rehab for substance abuse and mental health well-being? If so, choosing the right program for your needs is essential. Many different types of outpatient rehab programs are available, each with its benefits and drawbacks. This blog post will tell you things to remember when choosing an addiction treatment facility, like an intensive outpatient program.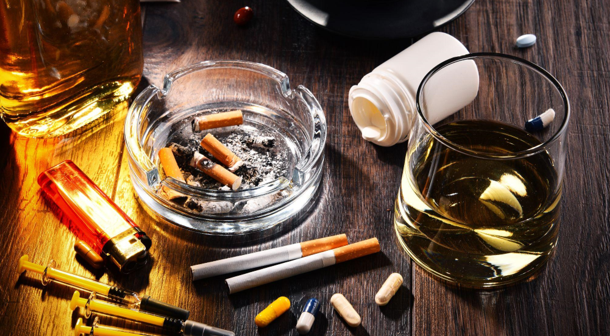 What Is Outpatient Rehab?
Outpatient drug rehab is an addiction treatment that allows patients to live at home while attending regular therapy sessions and avoiding drug abuse. This treatment option is often chosen by people who have a strong support system at home and are motivated to stay sober.
Outpatient rehab typically involves individual and group therapy (like family therapy) and regular meetings with a counselor or therapist.
During therapy sessions, patients will work on identifying the triggers and behaviors that led to their addiction and developing coping and problem-solving skills.
Between inpatient and outpatient treatment, outpatient rehab does not provide the around-the-clock supervision of inpatient treatment. However, it can be a potent treatment option for people committed to recovering from addiction.
Pros And Cons About Outpatient Rehab
There are always pros and cons to keep in mind when deciding if outpatient rehab is the right treatment option.
Some of the advantages of outpatient rehab include:
Flexibility
Outpatient programs offer a flexible schedule, which can be helpful for people who have work or family obligations.
Cost
Outpatient rehab is commonly less expensive than inpatient rehab.
Location
Outpatient rehab allows people to receive treatment close to home.
Some of the disadvantages of outpatient rehab include:
Less Structure
Outpatient rehab programs have less structure than inpatient rehab, which can disadvantage people who need a more structured environment.
No 24/7 Supervision
Because outpatient treatment program does not provide 24/7 supervision like a treatment center, there is a greater risk of relapse.
Not Appropriate for Everyone
Outpatient rehab may not be appropriate for people struggling with a severe addiction or with a history of relapse.
What To Expect From Outpatient Rehab?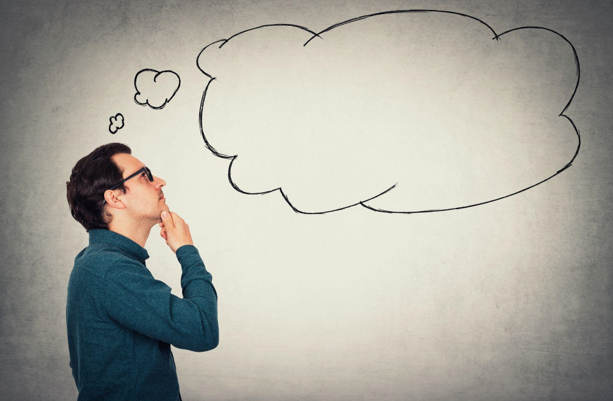 Outpatient rehab is a favored treatment option for those struggling with addiction. It offers many benefits as inpatient rehab, including access to therapy, support groups, and medication-assisted treatment.
However, there are some main differences to be aware of.
Outpatient rehab typically requires several hours per week, unlike the 24/7 care offered in an inpatient setting. This can make staying on track with treatment challenges, as life outside rehab can be full of triggers and temptations.
Outpatient rehab also typically relies heavily on the support of friends and family and 12-step programs like AA or NA.
For those looking for a less intensive level of care, outpatient rehab can be a good option.
However, it's always essential to be aware of the challenges that come with this type of treatment.
Choosing The Right Outpatient Rehab Program For You
When you're ready to start looking for an outpatient rehab program, there are a few things to keep in mind.
Level of Commitment
As outpatient rehab requires a significant time commitment, be sure you can commit to the program before starting.
Type Of Program
There are different types with different outcomes of outpatient rehab programs, so be sure to research the options to find one that's a good fit for you.
Cost
Outpatient rehab can be expensive, so consider the program's cost before making a decision.
Location
If you're considering an outpatient rehab program that's not in your area, be sure to factor in the cost of travel and lodging.
Reputation
When looking at different outpatient rehab programs, read reviews and talk to other people who have been through the program to get a sense of their experience.
Choosing an outpatient rehab program is a big decision, but with some research and careful consideration, you can find a program that's perfect for you.
Tips For Staying Sober During Outpatient Rehab
Here are a few useful tips you can follow for staying sober during outpatient rehab:
Follow The Program
To succeed in outpatient treatment, it's essential to follow the program. This means being present at all of your appointments and meetings and completing any required tasks or assignments.
Stay Connected To Your Support System
One of the main things you can do during outpatient rehab is to stay connected to your support system. This includes your friends, family, therapist, and other people helping you through your recovery.
Avoid Triggers And Temptations
During outpatient rehab, you'll be exposed to triggers and temptations. It's essential to avoid these as much as possible, as they can lead to relapse.
Seek Help If You're Struggling
If you struggle during outpatient rehab, don't hesitate to seek help from your therapist or support system. They can assist you in getting back on track and avoiding relapse.
By following the program, staying connected to your support system, and avoiding triggers and temptations, you can increase your chances of success in outpatient rehab.
Aftercare And Relapse Prevention Planning For Outpatient Rehab Patients
Aftercare and relapse prevention planning is an integral part of outpatient rehab. As with inpatient care, patients need to have a solid plan for continued sobriety after they leave treatment.
This may include attending support groups, seeing a therapist regularly, and having a solid network of sober friends and family.
Additionally, patients need to be aware of their triggers and have a plan in place for how to deal with them. If they are (by any chance) tempted to drink or use it again, they should know who to call for support and where to find help.
With a solid aftercare plan, outpatient rehab patients can maintain sobriety and live healthy lives.
Bottom Line
There are many benefits to outpatient rehab for those individuals fighting addiction. You must understand all your options and research programs thoroughly to find the best one suited for you.
To maintain your sobriety, it's crucial to follow the program, stay connected with a support system, and avoid triggers and temptations.
You can live a healthy and productive life with a solid aftercare plan.