Building a professional website is a crucial task for any business in the present market. Whether you are running an online business or an offline store, your presence on the internet is determined by the quality of your website. And without a strong online presence, it is tough to stay afloat in these competitive times.
If a business has an inefficient or outdated website, it will lose out on leads and customers. However, many companies cannot focus on creating a well-functioning website due to the lack of funds or resources.
Since a website takes a significant amount of time to be designed, developed and deployed, the costs may keep rising high out of your budget. Thus, it is always helpful to know a few useful tips to create an affordable website for your business.
First, you should choose WordPress as your development platform. There are several reasons why.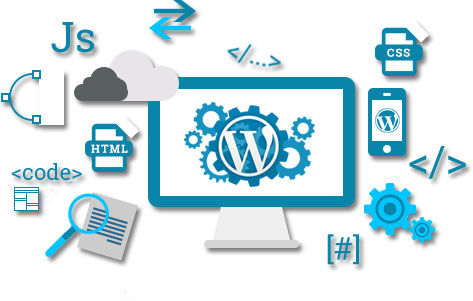 Why Choose WordPress for Web Development?
WordPress is an ideal platform for web development and content management, both for small and large businesses. It is an open-source content management system (CMS) that has efficient features, easy maintenance, and fast tools for website creation.
You can create web pages on WordPress even without having any coding knowledge. All this makes WordPress the most popular platform for websites around the world.
Needless to say, WordPress gives you several options to reduce costs and streamline your web development workflow to suit business needs and budgets.
WordPress websites are easy to build, expand, and update. Multiple users can access and update the site from their own devices.
It is an SEO-friendly platform and has in-built SEO features as well as plugins that help you optimize the website for search rankings.
It is open source and has a huge community of experts sharing knowledge, solutions, tips, and tools.
It has thousands of ready plugins that you can incorporate into your website.
You will easily find developers to work on your WordPress project within a flexible budget and with various skill levels and experience.
Now that you know why WordPress is a suitable platform for your web development project, let us focus on the ways to reduce costs during the development life cycle.
5 Tips for Affordable WordPress Development in 2022
Your avenues to reduce development costs should not cut into productivity and efficiency. After all, your website is going to be the face of your business on the internet. You do not want to make it look shabby or less professional.
The trick is to find cost-cutting techniques while keeping the quality of your website intact. Check out these five useful ways to build an affordable website on WordPress in 2022.
Search for Affordable Domain and Hosting
The domain name is the URL of your website that visitors see on their browser bar. Thus, it is important to get a suitable domain name. However, there are costs involved in buying domains and hosting for your website.
Here, you can choose domain names that are relevant, attractive, and budget-friendly. In some cases, you can get the domain free for the first year or so. You can also upgrade your plan depending on the requirements of your website.
The key to selecting a suitable domain name is finding a clear, concise name that identifies with what you sell or offer. If your favorite name is unavailable, choose an alternative within your budget. The same goes for hosting platforms.
Find a cheap and reliable hosting platform by checking out the packages offered. You may find useful additions like 24×7 service, flexible pricing, WordPress installation, and so on in your budget.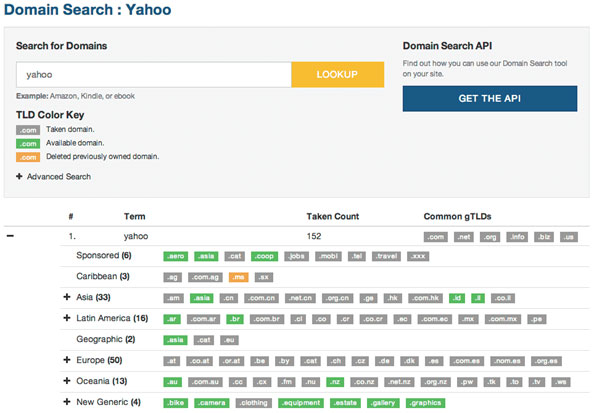 Choose Free Themes and Plugins
If you run a small business or a simple website, you may not require the advanced features of paid themes and plugins. WordPress offers thousands of free themes and plugins that work perfectly and provide professional quality services at no cost.
To reduce development costs, choose the best among free plugins. Check whether multiple business needs can be addressed by one plugin, and use that to reduce the bulk and expenses of your website in one go.
Looking to improve your WordPress SEO? Check WordPress SEO plugins provide easy-to-follow instructions for optimizing your site.
Build the Website on Your Own
Initially, building a website on WordPress may pose some challenges for people without technical expertise. However, it is easy to learn and operate. There are also several instruction documents and videos that explain how to set up a website on WordPress.
Doing the designing and development work on your own saves a huge cost involved in hiring developers and designers. In case your website is complicated, and you are unable to achieve the desired results, you can hire appropriate developers by keeping your budget into consideration.
While selecting a developer to hire for your project, keep in mind the level of skills and expertise needed, whether you need a team or a freelancer, how soon the deadline is, and other such associated factors to make an informed choice.
Reduce the Number of Web Pages and Use Free Images
Each web page needs content and images, as well as a design element. All this ends up driving the cost of the website. If you have extra pages that can be combined or dropped, consider doing that to reduce costs. These pages can also be added later via a web maintenance package.
Similarly, adding more customized and premium images to your website can be expensive. Use existing pictures and videos for relevant topics. For others, you can check out multiple stock image websites on the internet that offer free images and other media. Just make sure they are of high quality and add value to the content.
Opt for Combined Services
Hiring experts separately for each service can be very heavy on your pocket. For instance, if you hire a development team, designer, and content producer individually for your website, their combined charges will make your budget shoot up.
Instead, choose a WordPress development company that provides multiple services under the same banner. This way, you can get professional-grade services at a minimal price. You can also get the development project customized according to your business needs.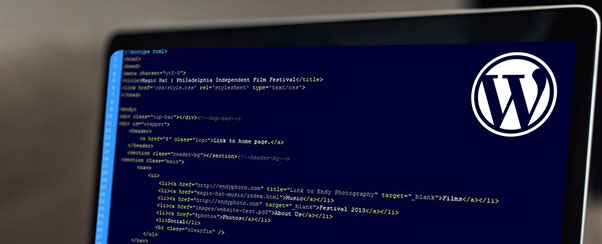 WordPress Is Affordable and Efficient!
At the end of the day, any business goal is to create a smooth website without spending too much on its development and maintenance. WordPress ensures this through its reliable platform, widespread support community, and multiple free themes and plugin options to include in your website.
If you apply the above tips in your development life cycle, you will be able to reduce costs further and build a pocket-friendly website that does wonders for your business.