Graduation hats in the past were symbolic of ceremonial and customary "cap and gown" ensembles.  The space has, however, become a place where artists and crafty graduates can create something memorable. The creative designs on the graduation caps lend a humorous, intelligent, and creative touch to ceremonies, making them all the more entertaining.
There are many different styles, concepts, and inspirations in this collection. The main theme of many of these films is popular culture, such as films, television shows, and childhood cartoons. In contrast, some incorporate politics or social undertones. Some merely serve as a way to thank those who brought it all together: friends, family, and of course, coffee.
In recent years, graduation caps have reflected graduates' involvement in politics, which has permeated all aspects of life. These students have talked about their families' dreams becoming a reality as they are immigrants or whose parents have migrated from another country. Education is one of the many privileges many migrants seek en route to a better life for their families. Because of this, graduates regard graduation caps as more than just fancy headgear. They view them as a symbol of success and as a vehicle to share their achievements with others.
Take a look at some of the most creative and amazing graduation cap ideas below:
It always seems impossible until it's done.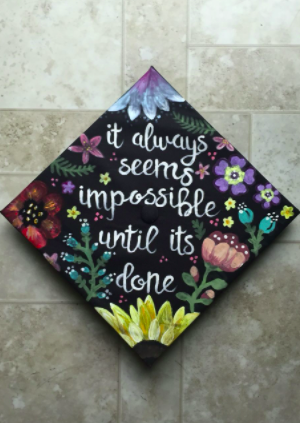 Because GOD favored me.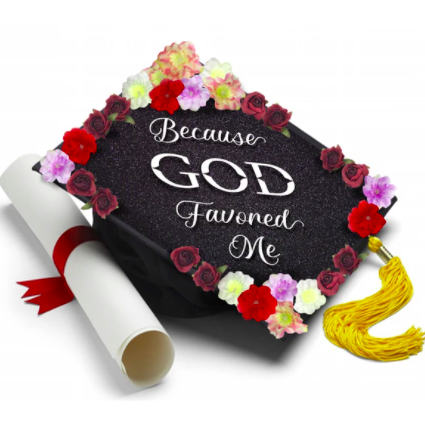 She believed She could so She did.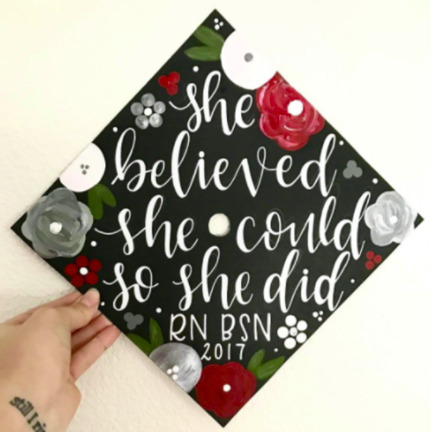 Finally!.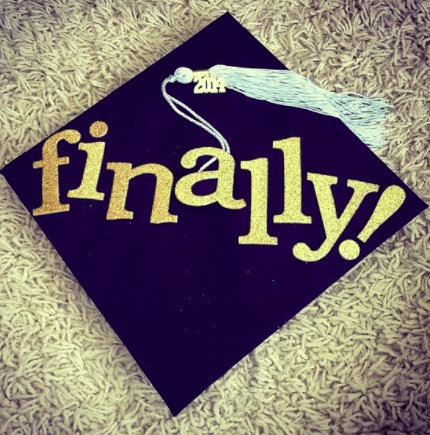 Thousand of tears later.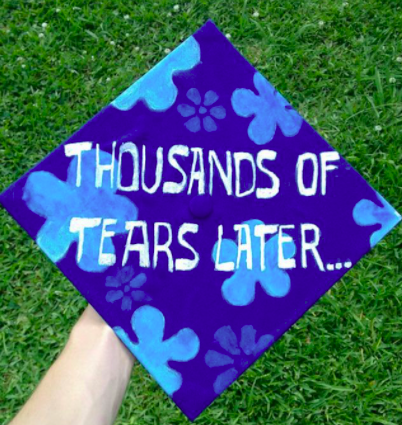 Just follow your heart and keep smiling.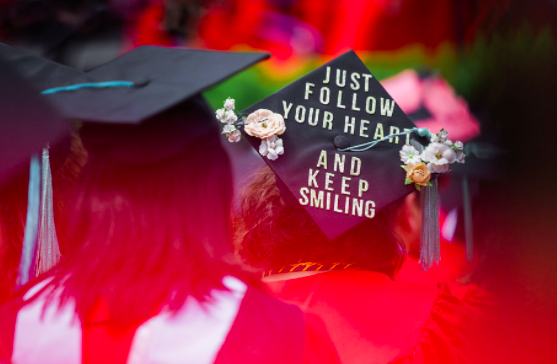 We must go on and take the adventure that comes to us.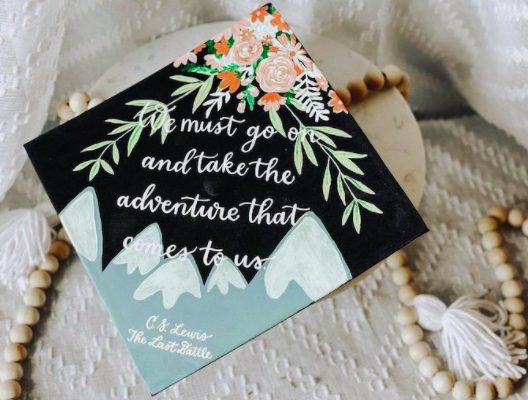 Just did it.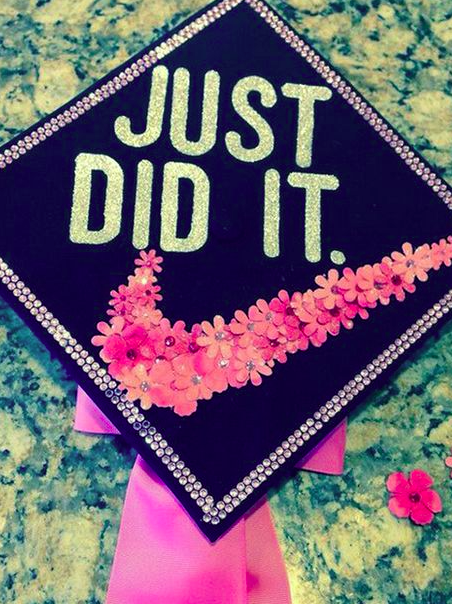 On to my new dream.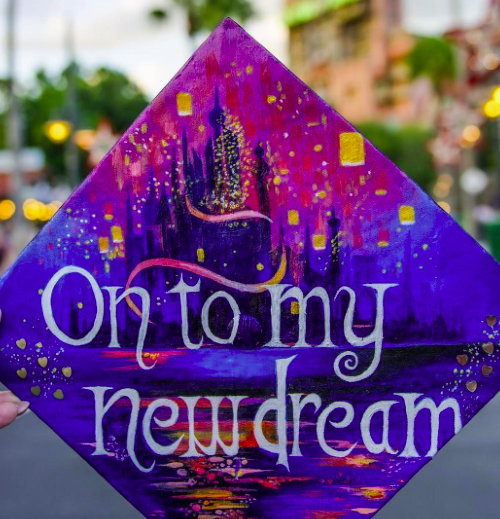 And the story goes on.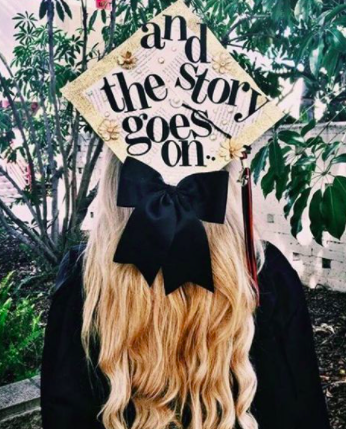 The best is yet to come.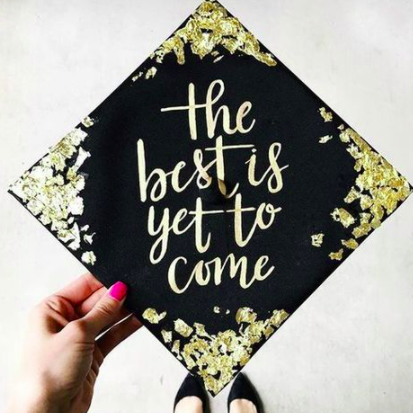 I want it. I got it.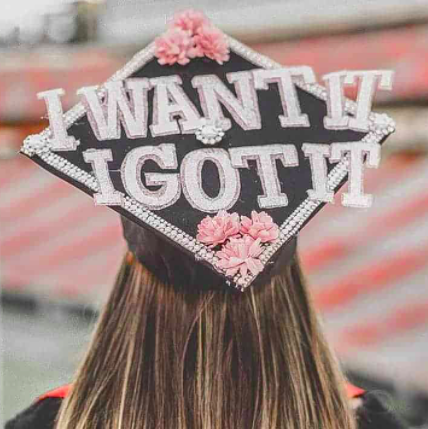 Psyched to be done with this BS.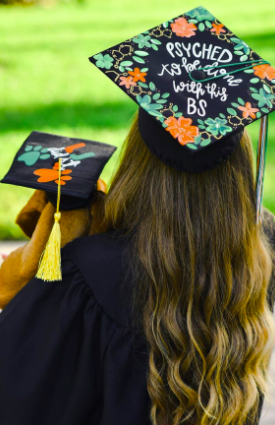 What feels like the end is after the beginning.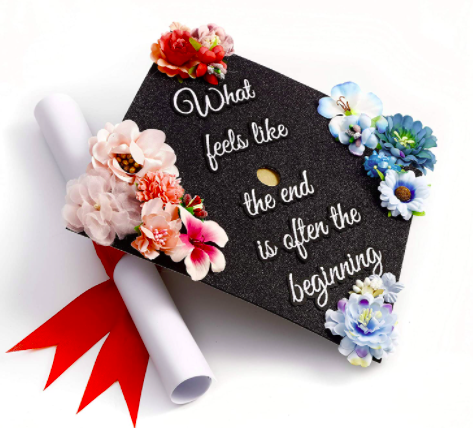 Psyched for grad school.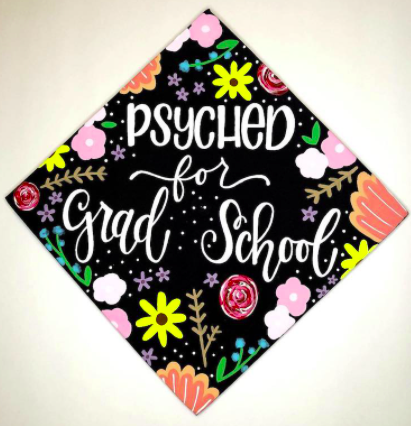 The mountains are calling and I must go.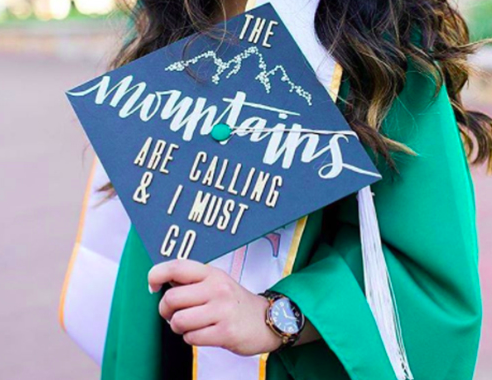 And so the adventure begins.