We will have to live with the shortage of skilled workers for many years. In order to alleviate the most serious effects of this problem, some measures can help – among other things, the so-called "social recruiting".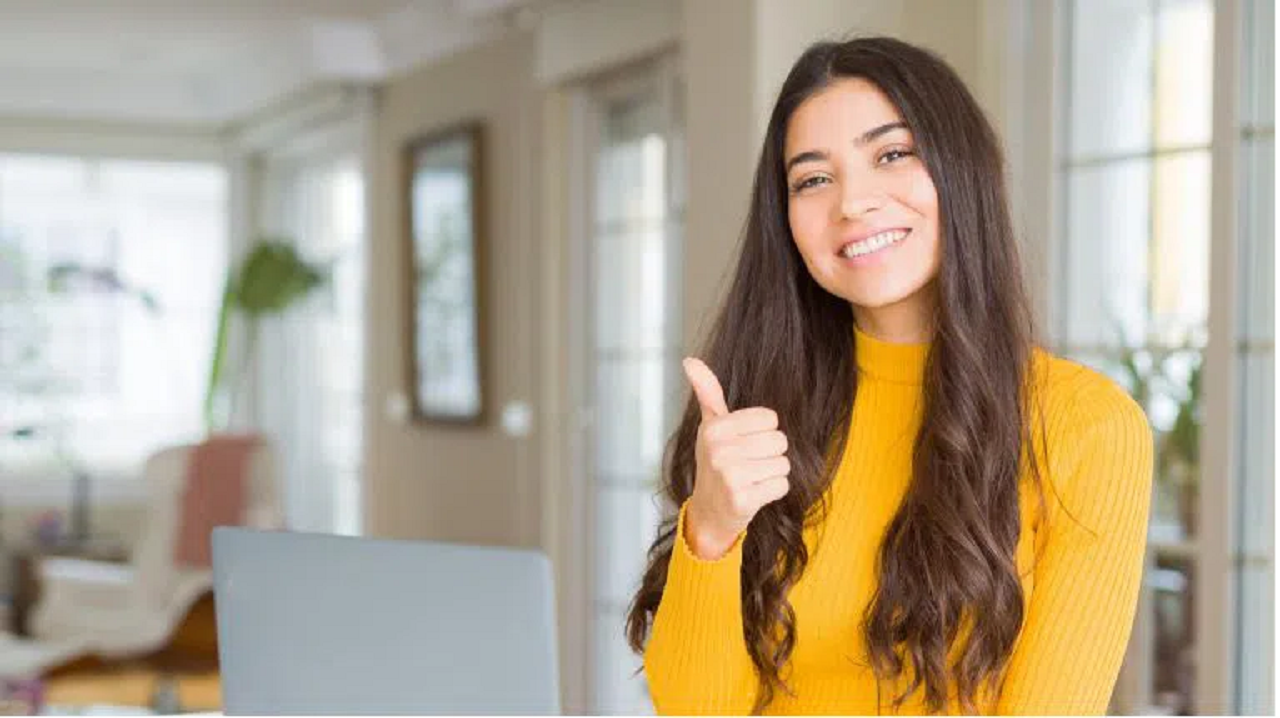 Everyone is talking about social media recruiting. This means personnel recruitment is based on social networks. Basically, it is about using the range and the communication options of social media platforms for the acquisition of new staff.
This measure already works very well for many industries. Is this also the case in the B2B environment?
A measure against the shortage of skilled workers
In the meantime, social media has become an integral part of our lives. There is hardly any person who does not have an account on a relevant social network. However, the platforms are not only used for pastime.
The HR area has also recognized the advantages of social media and some social media are already used as a recruitment channel.
What is social recruiting?
Social recruiting is about winning new employees with the help of social media such as Facebook, Instagram, or TikTok.
On the one hand, it is about presenting an appealing employer brand on the Internet (employer branding) and, on the other hand, the switching of advertisements with which new applications are to be generated.
Advantages and disadvantages of conventional recruiting
In contrast to conventional recruiting measures, social recruiting has some advantages.
On the one hand, the social factor plays a much larger role. The applicant can get the feeling that the new employer could feel. Since social networks are used privately, communication is also more relaxed.
You can also present your own employer brand easier and better. People who consume their content build up sustainable trust in their brand and they remain in the memory if their content is good.
However, the biggest advantage of social recruiting is the fact that you reach passive candidates who do not actively apply for job advertisements! These are potential employees who are currently still in an employment relationship and are not actively looking for a job, but they are still looking for new challenges or are not 100 % satisfied with their current employer.
This is exactly where the strategy comes in because, with an active social media presence, the interest of these candidates is awakened. With the help of advertisements on social media, the target group is made aware of vacancies.
On platforms such as Facebook etc., the desired target group can also be determined very precisely using the various setting options in Facebook Business Manager. These results can be measured in detail and this allows you to switch more and more profitable ads with which the costs for recruiting measures can be saved in the long term.
Disadvantages of Social Recruiting
However, social recruiting also has disadvantages that may not go unmentioned.
Due to the large range of digital job advertisements, it can happen that there is a flood of applicants, many of which are then not sufficiently qualified. This is due to the low hurdles that are placed in social recruiting because a short application form is often sufficient for an application.
As a company, you have to consider good pre-qualification. Technical mistakes can also occur and it can happen that an application does not arrive.
Read Also: Stakeholder Management Strategy For Building Trust
Tips & tricks for effective recruiting on Facebook and Instagram
Finally, we want to give you some tips on how to use social recruiting in practice.
#1 Target group
Before you start and start to switch campaigns on social media, you have to have detailed thoughts about the target group in advance:
What does your desired applicant look like?
Which age groups are relevant and which radius should be chosen?
Are there any special properties or interests that applicants should have?
The more detailed you determine your target group, the better. So you can avoid wastage and really only address the people who fit into the prey scheme and so you also save a lot of money.
#2 Show must be individual.
It is not for nothing that it is called social media. B2B companies in particular often rarely rely on personal ads. However, it is advisable to always show real people in the pictures and videos and not purchased pictures.
It is always good to show happy employees or to have them report on their experiences. Best with the help of pictures or videos.
This has a particularly authentic effect on future applicants and strengthens their employer brand.
#3 What are your USPs?
In the future, there will be more and more companies that will be active on social media. That is why it is all the more important that you can stand out from the competition. So you have to learn to communicate your advantages. Why should an applicant choose you and not the competition?
You should communicate all the advantages in the ads, such as employee discounts, commissions, sports offers, or other employee advantages. So you can stand out from the competition.
#4 Simple application process
Another disadvantage in social recruiting – is the short attention span. This is very low and therefore you have to make sure that the application process is designed as easily as possible. Often it is not necessary to guide the applicant to your own website, because the media broken media loses many potential applicants.
You should rather ask as few questions as possible. Name, email, and telephone number are completely sufficient for the first application step. All further information can still be delivered afterward.
Social recruiting also makes sense for B2B companies
More and more companies are relying on personnel acquisition via social media because the advantages are clearly obvious.
Social recruiting also works for companies that work in the B2B environment. As well as in all other industries, the employees are active on social media and therefore the strategy works just as well here.