The Importance of grooming for a successful career is necessary. At work, we want to be recognized for our abilities and accomplishments. However, whether we like it or not, some people like to assess us based on our appearance. This may differ based on your business or organization, but in general, the look does matter.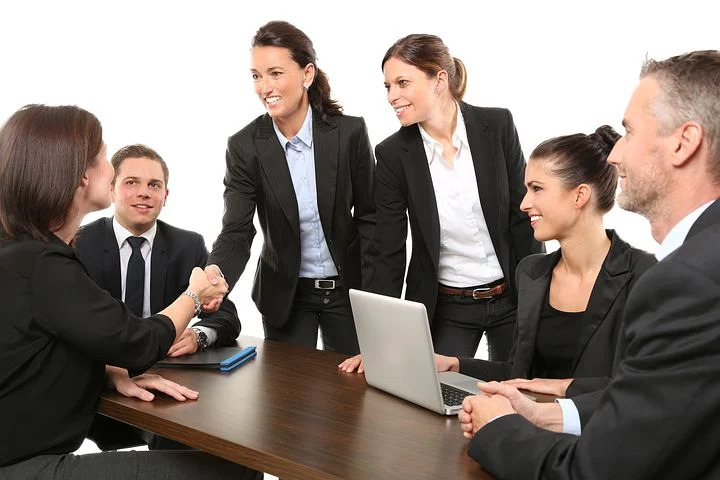 There are several advantages to looking attractive at work. To begin with, looking beautiful helps you feel good. You feel secure seeing coworkers or clients all day since you look presentable and well-kept. Grooming improves your overall charm. People, believe it or not, go toward individuals who appear respectable and friendly. With your refined appearance, you may effortlessly charm or win people over.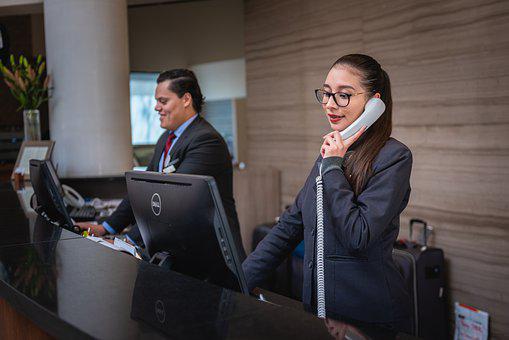 Employers now have the freedom to establish the work culture they choose. By allowing employees to wear jeans and shirts to work, some companies want to foster creativity and relaxation. Others seek to establish a more business tone by requiring that everyone wear fitted suits. Good grooming is essential whether you are dressed casually or dressed up.
What exactly is self-grooming?
It is an act of self-improvement and self-care for one's own body and appearance. Self-care is far too important for job advancement. Bathing every day, personal hygiene, and even clothes are all part of self-grooming.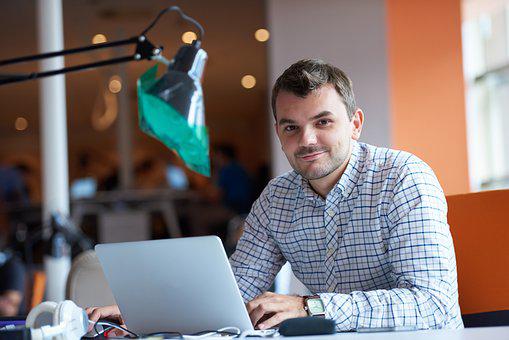 Also, You may have noticed that people see it as nice when you smile. On the other hand, people end to avoid you if you have a harsh expression on your face. The important topic to consider is how self-grooming and business dressing contribute to job advancement.
The importance of grooming for a successful career!!
So, how can you look nice while still making everything else work in your favor? Here are some general guidelines about the importance of grooming for a successful career.
When you begin focusing on personal grooming, you will notice a significant improvement in yourself. Your self-confidence and self-esteem will significantly improve. Droopy clothes do not make a good first impression. It lowers your self-esteem and makes you self-conscious.
Enhances your personality;
Everyone will respect and admire you if you have a nice personality. Your clothing, haircut, shoes, body language, and everything else about you are responsible for boosting your personality.
It defines you from others;
A well-dressed individual will always stand out from others who are not properly dressed. Professionalism is expressed via proper attire. The appropriate haircut provides your face with a tidy and polished appearance. A person with neatly cut hair, an excellent suit, and a perfectly knotted tie will stick out.
Our hair is the first thing people notice about us. We must take good care of our crowning splendor by regularly cleaning it with shampoo and conditioner. Regular haircuts are also advised. Men should comb their hair well, while ladies should tie long hair away from their faces.
Nails. Toe and fingernails should be clean and trimmed. Dirty nails have no place in business settings, casual lunches, or classy dinner dates. In general, men's nails should be short, neat, and free of jagged edges. Women's nails should be smooth and the lengths should be consistent. If you wear nail paint, keep it clean and remove it as soon as it breaks.
We must maintain the health of our skin with good skin care. Facial cleansers and moisturizers maintain our skin clean, fresh, and free of blemishes and pimples. Women should avoid wearing much makeup at work. Men should shave or keep their facial hair trimmed neatly. While tattoos and piercings are great ways to express yourself, they are not for everyone. It is best to keep them hidden unless you work in an industry that encourages innovation and free expression.
Healthy teeth are clean teeth. Brushing and cleaning your teeth at least twice a day is recommended. Use mouthwash after brushing your teeth to keep your breath fresh. Everyone has bad breath, so take additional precautions to remove it. Nothing is more unpleasant than conversing with someone who has bad breath.
Body odor can also be an issue for coworkers who are traveling to work or exercising throughout the day. Employees who go for a jog or workout at lunch should shower and freshen up afterward. Removing shoes in the office may result in foot odor irritating coworkers, so use caution. Use a nice deodorant, antiperspirant, and perfume, but don't overdo it. Strong odors or fragrances
When it comes to the clothes we wear at work, there is a general guideline to follow. If your profession needs you to interact with clients every minute of every day, you should dress modestly. People who work in finance, law, accounting, and insurance should be business-like. IT, real estate, tourism, and education are examples of industries that might be considered business casual.
furthermore, careers in advertising, public relations, and entertainment might be fashionable. Always wear clean clothes, regardless of your style. Washing garments regularly removes stains and eliminates smells. Before pressing garments, they should be washed. Wear appropriate jewelry for your profession as well.
"Personal grooming and professional dress should always go hand in hand. It helps you look wonderful and gives your appearance and attitude an air of professionalism, confidence, and grace."
The bottom line!!
Hence, The Importance of grooming for a successful career is important because grooming is necessary for both life's personal life as well as n professional life.