Like children, older people are an easy goal for evil people on the Internet. How can you protect yourself? Here are some tips.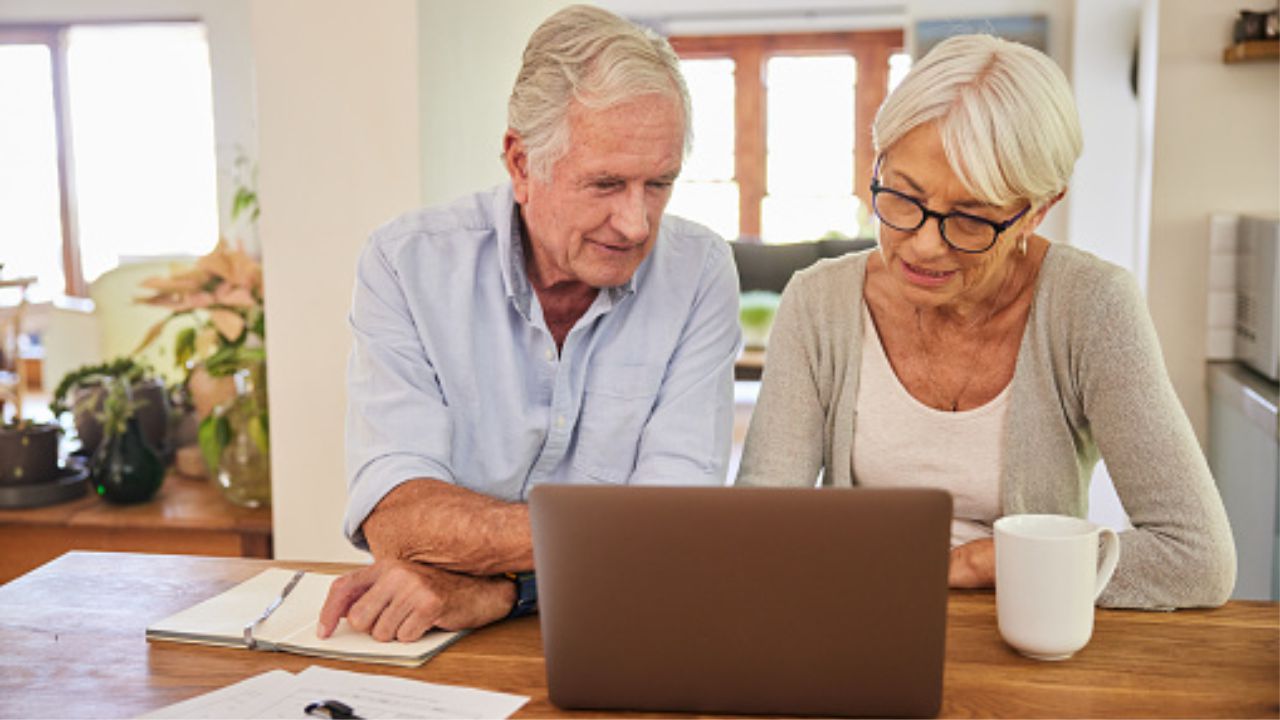 If children surf the Internet unattended, they can become victims of cyberbullying and grooming. And although it is one of the most affected population groups, older people are also at risk regarding cybersecurity.
This is because there are unscrupulous people who take advantage of their inexperience in the digital world to cheat them or steal their identities. So if you are a senior or know an endangered senior, you should make some considerations regarding cyber security.
Tips on cyber security for seniors
An article by the National Council on Aging (NCOA), says that there are many online frauds aimed at seniors. Therefore, you should take cyber security measures when surfing the Internet. Which are they? Let's take a look at them.
1. Create safe passwords
Most people create passwords from their date of birth, the name of their partner, and even their favorite band or their superhero. And yes, it is easy to remember, but you become easy prey for those who want to get your money and data on your hands.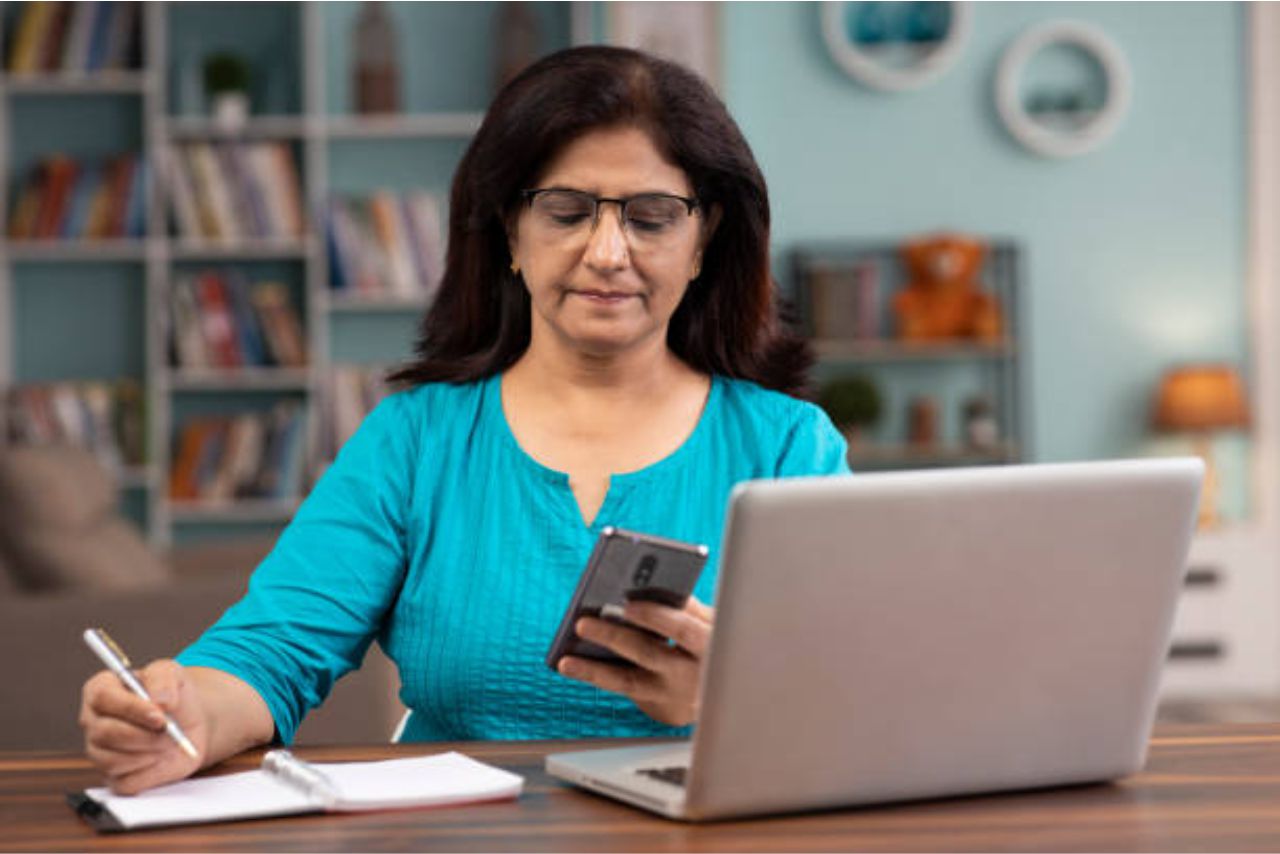 To avoid this, you can find out how password managers work. In general, it is a program that stores users and passwords for all platforms and services in which the person has an account.
Instead of having to remember countless different passwords, you only have to remember one, the so-called "master password", with which you can access everyone else. Pretty useful, right?
2. Cyber ​​security for seniors: Leave your passwords, not in visible places
Don't write your password on a piece of paper that you stick to the fridge with a magnet, or on a note on your phone or computer. If you lose one of these devices, it is stolen or hacked, and the people who have read this information have access to everything.
So if you want to write down the password, keep the paper in a safe or in a place to which only you and your confidants have access. Please also ask someone you trust, how to encrypt the document. Of course, you can also learn how to do it for yourself. However, you should keep in mind that you may need a new password to protect others.
3. Do not click on the left or do not download suspicious documents
In an email, a message on a social network, or a messaging application, you often get links in which gifts or rewards are promised when you click on them or download a document. This is one of the most common phishing techniques, and seniors are among the first victims.
Therefore, seniors should be careful not to click on such links. In order to recognize that it is possible fraud or identity theft, you should note the following:
If the name of the recipient is missed. If, for example, the name of the banking institution has been missed, this is an important indication that it is a fraud.
If the email is urgently marked, you are asked to pay for money or inform yourself about an irregularity in your bank account.
4. Cyber ​​security for seniors: Don't go straight to important websites
At banks, you often do not go to the "official" page because hackers have set up a fake landing page. So if you try to log in, you will get to your data and soon to your money. This is not just a nightmare for seniors. That is why there are some tips on cyber security:
Check that the URL does not contain any spelling errors.
Check whether it is HTTPS and not http. However, note that you cannot quite trust this sign and the padlock for a "safe connection".
Make sure that the website contains a "data protection declaration" and an imprint.
5. Use a good antivirus program
Without an antivirus program, there is a risk that your devices will be attacked by unscrupulous people. Therefore, the installation of an antivirus program is indispensable.
These programs are very well mature today and, in addition to protection against malware (harmful software), also offer other functions such as password managers and anti-phishing tools.
6. Keep programs up to date
A program with an older version can be a loophole that makes it easier for fraudsters to get information. Therefore, you should try to always have the latest version of all programs.
And since you can forget that, you can set that the updates are carried out automatically. Please one of your family members for help or learn how you can do it yourself.
It is also advisable to make sure that you are trustworthy before installing a program. Because, like suspicious links and documents, you can harm your devices and personal data great.
7. Cyber ​​security for seniors: Always unsubscribe
An open session on an unknown device is one of the most common ways to lose important information. Make sure you always log out of the pages of banks and online shops.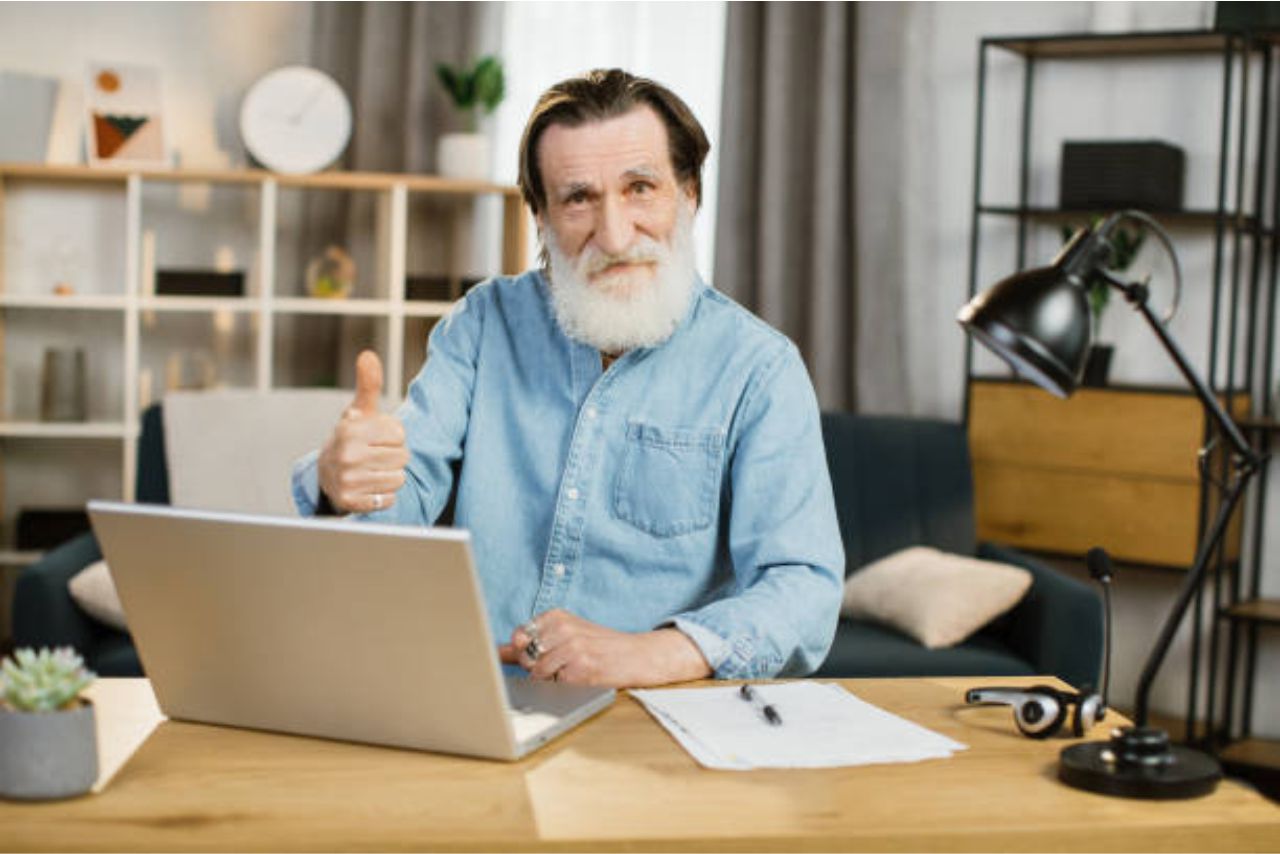 Of course, this does not only apply if you are on the go, but also to the devices you have at home.
What else should seniors consider when it comes to cyber security?
In addition to the above measures, there are others that seniors can help with problems with cyber security. First, you should be very careful if you accept friend requests on social networks. It is also advisable to have a private profile and not give any personal information to anyone.
Another error that can endanger your data is doing banking business while you are connected to a public WLAN network. This also applies to purchases or the mere log-in.
Public WLAN networks are a means that many identity fraudsters use to get your data.
If you don't know or don't understand something, you can always ask for help, either from a family member or a person you trust. You have to take cyber security very seriously. Otherwise, you could end up with considerable losses.