When talking about luxury cars that give the best of comfort, the Ferrari Portofino is one of the cars to look out for. The Portofino is one of the best Ferrari 3rd generation cars and it comes with great features that can give you the best experience.
This model is a game step up for Ferrari as it comes with a wide range of new digital features and a touch screen that gives you a unique driving experience. It comes with a very powerful twin-turbo V8 engine with about 600 hp.
The Ferrari Portofino is a 4 seater supercar and is very spacious compared to past models. So if you have a plan of renting a Portofino for your next luxury ride, you are on your way to enjoying one of the world's most exotic cars. Let's consider some amazing features to expect when you rent this Ferrari.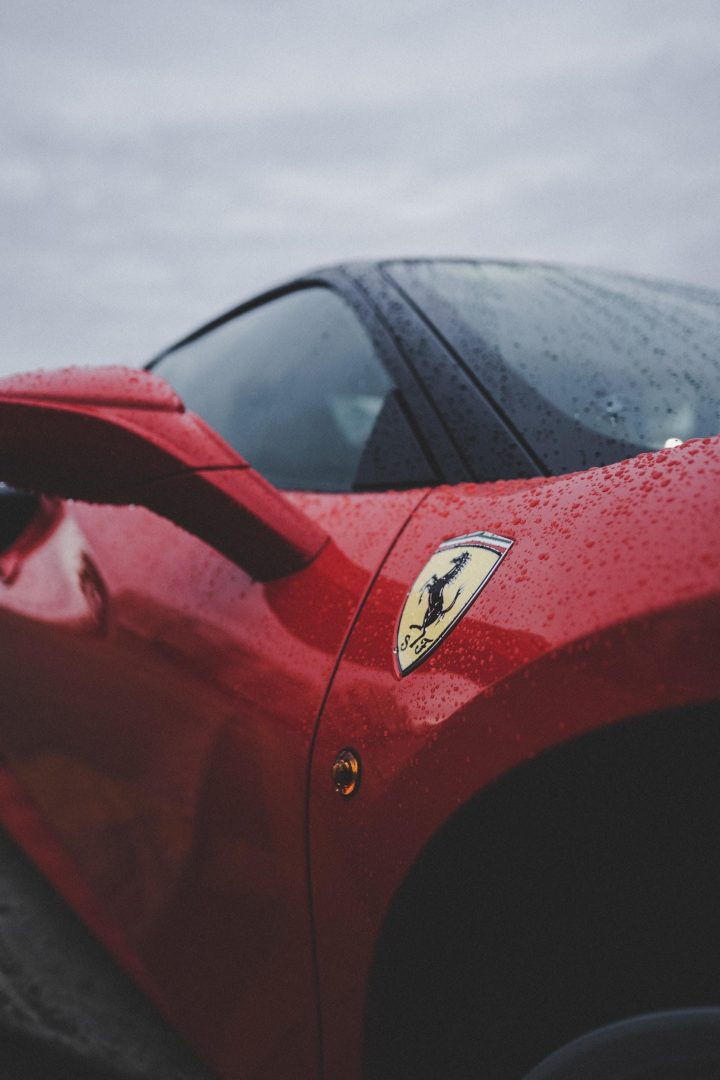 Amazing Features to Look out for when you rent a Ferrari Portofino
With this new Portofino model from Ferrari, you can sprint from 0-200km/h in about 10.8 seconds because it can unleash about 600cv. The Ferrari Portofino is convertible and comes with a retractable hardtop and also has a spacious boot which makes it very nice for short trips as well as long haul journeys.
If you are a lover of public road racing, this luxury Ferrari will be a good fit for you to handle your taste for a sleek and classy vehicle. The Ferrari Portofino maintains a top-level performance due to its aerodynamic design that makes you relaxed with a touch of an executive feel.
When you look at the structure, it looks muscular and spectacular since it has been designed with crease lines and curves. The hardtop roof incorporated in the design of the Ferrari Portofino can open and close up in about 14 seconds while the car is moving. With this feature, you can be sure to enjoy it during the summer.
The interior of the Ferrari Portofino is well designed and crafted with great precision to make you enjoy every moment. When you rent and ride in a Ferrari Portofino, you'll conclude that there is nothing else a rider can desire in the interior of a car. The comfortability is top-notch for both the driver and passengers because of its quality and impressive design.
Renting the Ferrari Portofino equates to getting a car that can help you take charge of your environment, with the electronically adjustable chairs as well as the wind deflector in the design. The deflector can reduce the airflow in the cabin by about 30%.
This car is suitable for your weekend break and can be hired to transport to and from an airport. Because of the maximum space available in the luggage compartment.
Just expect a perfect combination of great design, high performance, and improved technology when you rent a Ferrari Portofino.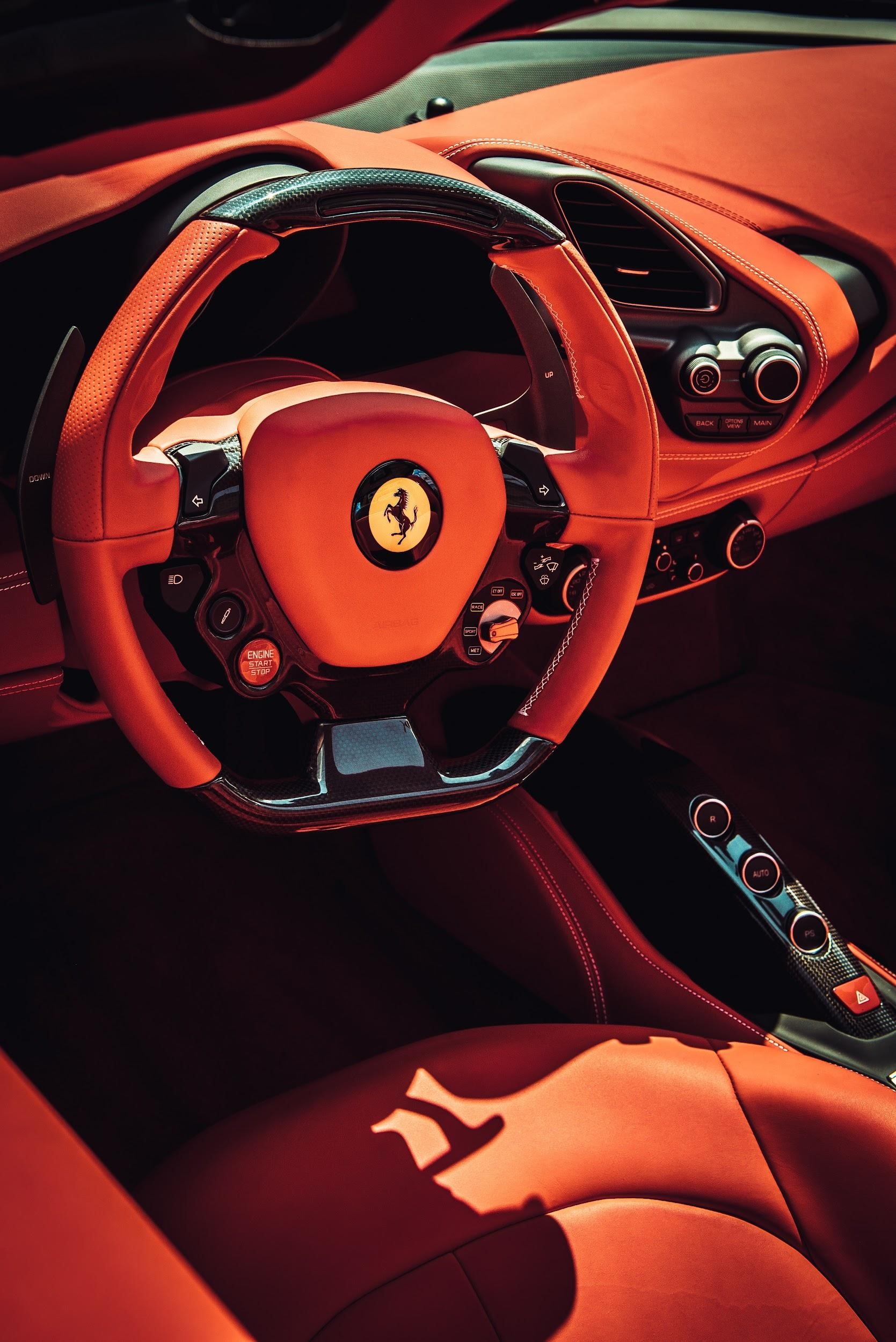 Important things to do before Renting a Ferrari Portofino
Renting a luxury vehicle for your ride requires you to put some things in place and check. Therefore, here are some things you should do before rental:
Do well to communicate ahead of time
If you intend to rent a Ferrari Portofino for your ride, it is important to do it before time to avoid any form of disappointment. This involves doing proper research early enough before your trip to know the rental companies that have the Ferrari Portofino. Not all companies have it, so it is better to find out before going to the company for rental.
Contacting the car rentals companies before time will also help you know their terms of service so you to be well prepared before showing up eventually.
You should consider your Driving Skills
The attractiveness of the Ferrari Portofino car makes it virtually everyone's choice when it comes to car rentals. However, as much as luxury cars like this are attractive, it isn't so easy to drive them. They are high-performance cars that require higher driving skills to drive them.
You have to consider your driving skills before choosing a difficult luxury car like a Ferrari Portofino for rental. You might have a frustrating trip if you don't consider this well. In a situation where you know you can't drive a luxury vehicle well, you might want to consider getting a driver. And most of these rental companies offer driving services too.
Ensure you do a proper research
Different car rental companies have special terms of services for customers. It is advised to do proper research before renting a Ferrari Portofino to make sure the company you are going for is ready to offer you the best benefits that suit your needs.
You should also consider the online ratings and customer reviews of the company to learn more about its services. Check out their insurance benefits to know how much coverage you have in case something happens to the car. Good research will help you filter your options and save time.
You should consider the distance to be traveled
Luxury cars like the Ferrari Portofino aren't made for very long trips. This is why many car rental companies usually put a limit on how far you can travel with your vehicle. They do this to protect their luxury cars.
In a situation where you have to travel farther than the limit, you might have to reach an agreement with the company, and this, most times, costs additional fees.
Consider the rental costs
Renting a luxury Ferrari Portofino will sap your pocket, unlike regular cars. The Rental costs of luxury cars are higher and it depends on the model. This is why the Ferrari Portofino rental cost will be higher.
However, different rental companies have specific rates. And most times, their weekly rates are always less expensive than daily rates. Some companies even demand extra charges aside from the normal fee which will be refunded when the car is returned in a good condition.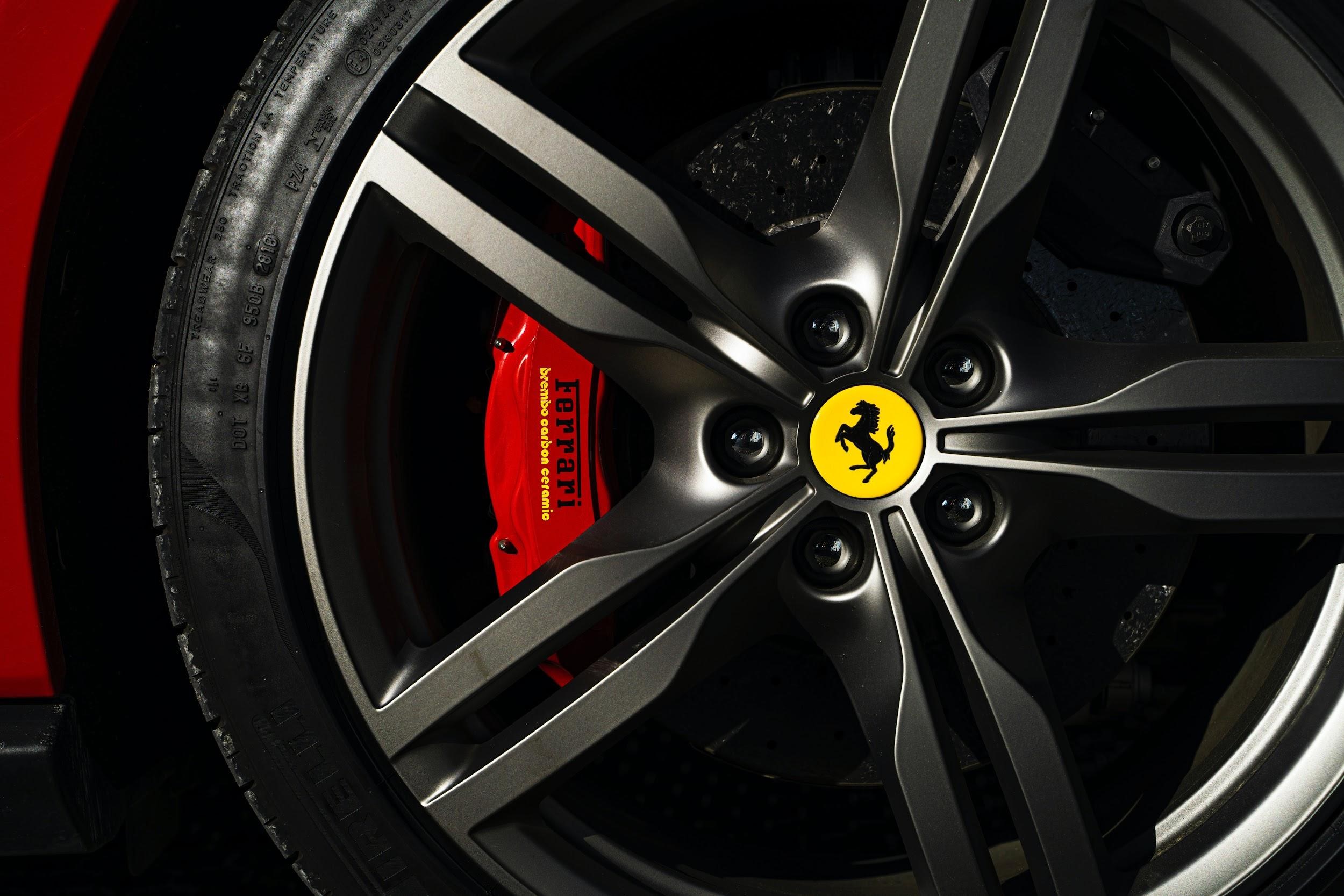 Final Thoughts
The Ferrari Portofino has a wide range of unique features that will suit your needs. You should consider this model when next you decide to rent a luxury vehicle for maximum comfort.