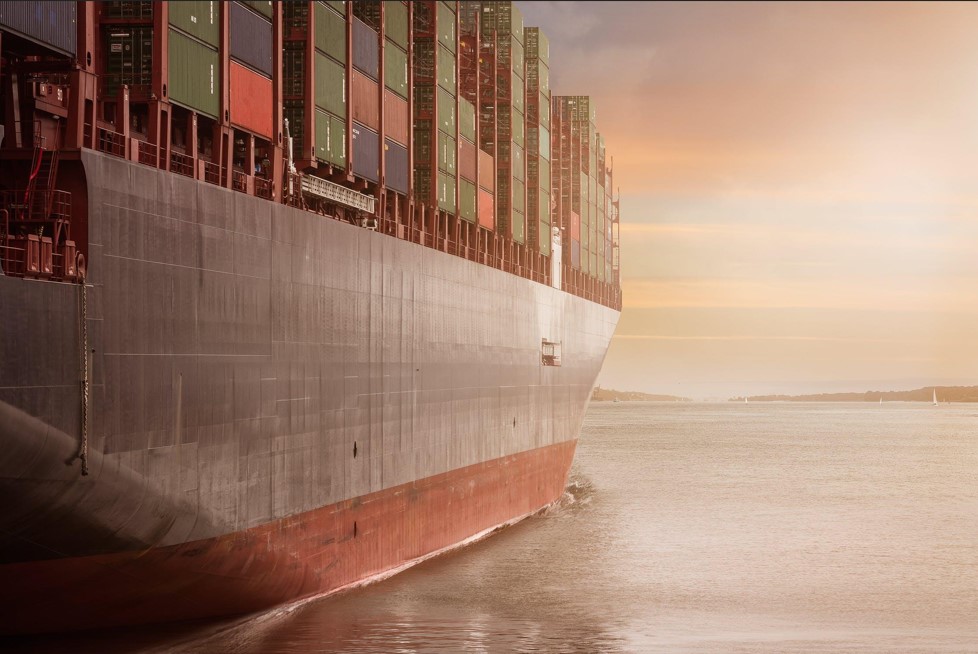 SourceAre you moving to another country? Moving can be an exciting experience and could be because of retirement, education, family, or business-related purposes. However, moving your things might involve a lot of steps.
Moving little things such as clothes and kitchen wares may be straightforward but getting ready to ship bigger things like your vehicle might feel somewhat overwhelming. However, if you take the right steps, shipping your vehicle overseas can also be a very easy task.
This article provides you with the necessary steps you need to take for successful shipping of your vehicle overseas ranging from how to employ the right shipping company to the appropriate preparation you need to make.
Make Necessary Research
For you to have efficient shipping of your vehicle, the first step to take is to do research. A few things to consider in your research are discussed below.
Shipping Company Research
Put together a list of shipping companies and vehicles transporters you are considering doing the job for you. You can get many of them on Google and Yahoo. You can as well ask friends and neighbors for references.
Check the certifications of all the companies. See if each of them has a license to operate, has insurance, and the kind of reviews on them. Double-check this information by asking the companies directly and you can even ask for proof to back their claim.
In an event when a company uses a third party to carry out their shipping services, request such a third party's name and do research on them for the aforementioned certifications.
Cost Research
Usually, requesting quotes is the best way to know how much you are to spend to ship your vehicle overseas. However, quotes are not always guaranteed as they are not the final prices. The quotes come with other information such as required documentation and ports of departure and arrival.
Note that the costs usually listed on companies' sites are typically for the smallest size vehicle shipped to a most renowned location at an enticing rate. Additionally, rates often change for some factors such as an increase in the price of fuel.
Furthermore, you can ask people that have previously shipped their vehicles recently and join forums where such matter is discussed. However, you need to put into consideration that the period they paid such an amount as 5 to 10 years ago may not be an ideal standard.
Compare the quotes of all selected companies and the information gathered on expenses you will probably incur. The service type (whether door to door, port to port, or port door), shipping technique, destination port fees, and inland transportation are costs that you need to look out for in the quotes.
Decide Your Preferred Shipping Method
Your choice of shipping method is mainly dependent on the shipping time frame and cost, though factors like your vehicle's protection may come into play. Following are the shipping methods that you can adopt
Sole Container Method
The fastest way to ship your vehicle overseas is by booking your own 20ft container. Once you pay for it and do proper documentation, your vehicle is ready to be transported.
With this method of shipping, your vehicle is protected from scratches and exposure to sea waters. However, you must be prepared to pay more than other methods of shipping.
Consolidated Method
Here, your vehicle is shipped with other vehicles to be transported to the same destination as yours. It is the most common method of shipping. Your vehicle is also protected with this shipping method.
This method may take longer for your vehicle to reach its destination although it is not always the case. This is so because the arrival of other vehicles to fill up the container need to be waited for before they are all shipped at once. It however costs less than a sole container shipping method.
Roll-On-Roll-Off Method
With the RORO method, no container is used. Your vehicle is rolled on the provided space, braced, and secured. Often, your vehicle doesn't go directly to its destination, it may be moved to another ship along the way. This hence may result in a longer shipping time.
Furthermore, it doesn't offer security and protection like transporting in a container does. Your vehicle may be exposed to sea waters, moisture, and even sharp objects.
Choose Your Preferred Shipping Company
Since you have done your research on different shipping companies around, this step however becomes easy.
Consider and compare all certifications of those shipping companies you investigated earlier as well as how much it will cost you to transact with them. Select the shipping company that you best believe will have your vehicle shipped according to your preferred method and budget.
Prepare Necessary Paperwork
For you to avoid issues when your vehicle is ready to be moved, make available all your vehicle's documentation requested by the shipping company. These documents are to ensure that you are the owner of such a vehicle. Keep both originals and copies of those documents. Listed below are some necessary documents required.
Vehicle insurance proof
Registration documents
Bill of sale
Driver's license or US passport
Vehicle's original title
Additional documents may be required by ports or shipping companies, just ensure to meet all requirements.
Prepare And Inspect Your Vehicle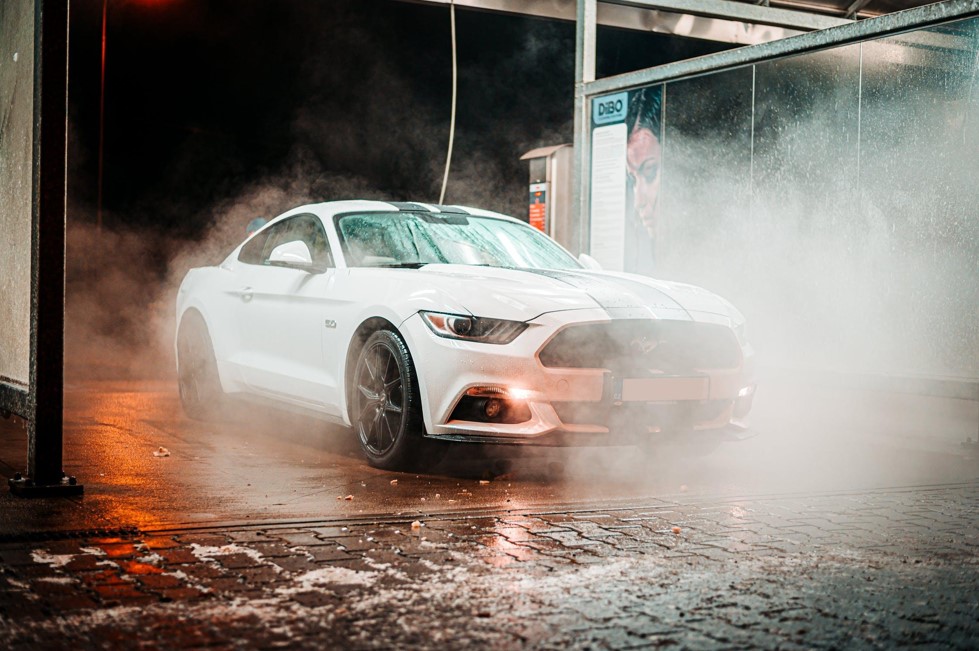 A vehicle shipping condition report will assist you to see any damage or scratch so you can have a proper record of it.
Clean both the exterior and interior of your vehicle before it is delivered to the shipping company. This likewise makes transporting simpler for the experts and guarantees you get a clean car on arrival in your new country. Take pictures of the vehicle to have a reference when checking its conditions post shipping.
Service the car before shipping it to ensure safe transportation. Ensure that the brake is functional for the safety of your car and shipping personnel.
Remove all objects and belongings from the car but leave items like the car jack, spare tire, emergency kit, and license plate which may be of use during transportation.
Get Your Vehicle Shipped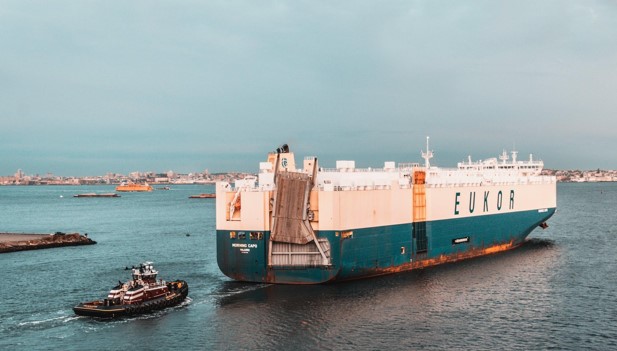 At this point, shipping your vehicle overseas should be an easy thing if you follow the steps in this article adequately.
The most important thing is getting a good and affordable shipping company. They see you through all the processes and help you to safely ship your vehicle overseas.