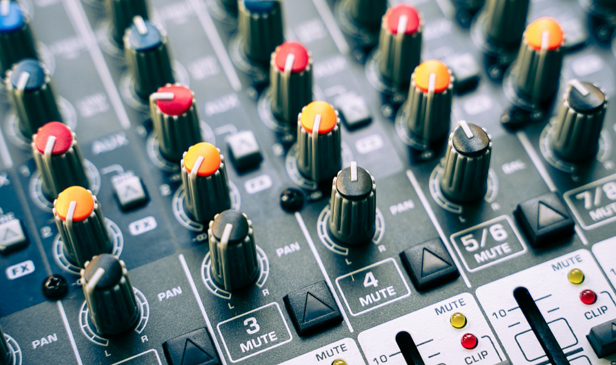 If you are into sounds and making some of your own music and cool effects, mixing can be a lot of fun. But there can be some challenges that come with it too. There are a number of mistakes that you can make when you first get started with mixing, but a few of the ones that you can work to avoid include:
Having Your Mixing Volume Too Loud or Too Soft
It is too easy to mix at a volume that is too soft or too loud for your needs. Your ears can be a powerful tool to work with, but they are not always perfect. Just because something sounds good to you does not mean that the sound is perfect for your needs.
It is possible that your ear is going to start self-limiting itself along the way. You may be at a low level doing the work and have the high and low-frequency responses drop off. Or you could be at a high level and the frequency could become flat, but the ear will start to self-limit and you will not hear this.
A good option to use is to set the monitor at a nominal level to prevent this. You can get a meter that will help you to check the nominal levels, or you can even use an app on your smartphone to complete some of the rough checks if you need something quick. Nowadays you can easily polish your sound mixing skills with online courses. This can help make the sound of your music sound better.
Not Muting the Unneeded Tracks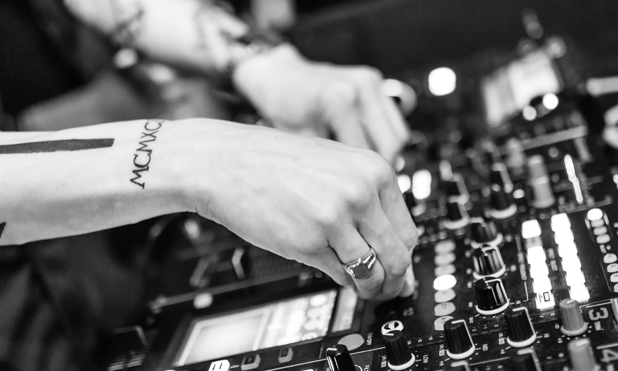 This one can turn more into an artistic call, but the fewer tracks your song has, the more important you are able to give to each one. There are times when you want a thick and layered sound to come out. But if you are making some pop music, you want to make sure that every track will complement one another rather than obscuring them.
A good test to do here is to mute one of the tracks at a time. Then run it through and see whether that is able to improve the mix. Do this with everything and see if it makes the difference that you are looking for.
Choosing Bad Acoustics to Make the Mixes In
Working in an untreated room is not going to do you any favors. But sometimes it is hard to do acoustic treatment on your budget. The right placement of your speakers can help with this. A few of the other things that you can do to help here include:
Set up the system you want to work within the front third of the room. This can reduce some of the reflection buildups that happen.
Center the right and left sides of the system at an equal distance from each wall. This can help to preserve stereo imaging.
Avoid a listening position that is closer than 3 feet from any of the walls. You do not want to leave some of the larger objects near the listening position or the studio monitor.
Carpeting will help make reflections harder compared to hard floor surfaces.
Absorption and diffuser materials in the back of the room and the corners will be able to help remove the room interaction because they can prevent the reflections.
Some of the studio monitors can help to reduce some of the issues that can ruin the mix that you would like to make.
The right acoustics will make a difference in the sound you will get out of all your hard work. When you set up the system well, it can make a world of difference in how great the sound of your mix is.
Not Checking the Mix On Several Delivery Systems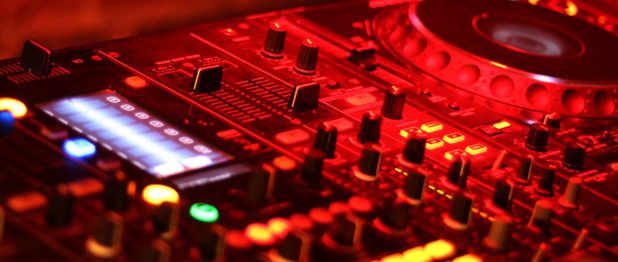 It is hard to know ahead of time what your mix is going to endure when it needs to go through a playback system. This includes high-end audiophile speakers, headphones, and laptop speakers. It can include car audio systems and soundbars. It is hard to create a mix that is going to sound perfect on all of them.
However, it is possible to create a mix that is going to sound decent on any of them. You should take that mix and compare it to more than one delivery system to make sure that it gives off the sounds that you like. And headphones are going to be a good place to start.
No matter the headphones that you choose, avoid some of the consumer-oriented options because they will hype up the bass and that can hurt the sound of your mix. Be wary of how it sounds in a car test because those can be set to boost up the treble and the bass. Testing on as many systems as possible can make a big difference.
Not Checking Your Own Hearing
You will rely on your ears quite a bit when you spend time mixing songs together and making something that you can be proud of. If you do not take good care of your ears and get them checked once every year or two, you may start to have trouble hearing your mix and it will not sound good for you.
Set up an appointment with your audiologist to make sure that your ears are still hearing things the way that you need. If you do have some issues with your hearing, it is possible for it to be reversed if it is caught early enough. This will help you to continue mixing your tapes and getting some of the good sounds you are looking for.
Make Your Music Sound Amazing
When you learn how to mix your music the right way, you will find that it is much easier for you to create the right sound that can put you on the map. Learning the right skills can make this a reality. Take a look at some of the online courses that can help you enhance some of your skills and see the best results in no time.