Some people are easy to shop for: wine connoisseurs, candle lovers, the people who collect things like mugs or salt and pepper shakers. And then there are runners. Independent, strong-willed, eyes-on-the-prize runners. They know what they like, sure. But more importantly, they know what they don't like, which makes nailing the perfect gift for a runner a marathon all on its own.
For Latoya Shauntay Snell, a marathon runner and founder of the blog and podcast Running Fat Chef, supporting the runners (or aspiring runners) in your life means curbing your own assumptions of what they need.
"Meeting someone where they are at is the best way to support a loved one who wants to get into fitness," Snell told HuffPost. "Countless times, people tend to overwhelm newcomers or those returning to the fitness space, pushing their own ego and agenda."
Though you may want to shower someone in cute workout outfits or splurge on some all-terrain sneakers, Snell suggests thinking outside of the clothing box.
"There's a gray area between being supportive and possibly triggering someone's realities or unspoken insecurities," she said. "Your gift might look amazing, but if it's not something that feels great, your loved one might think it's something off about them, not the product."
Read Also: 130+ Weight Loss Motivational Quotes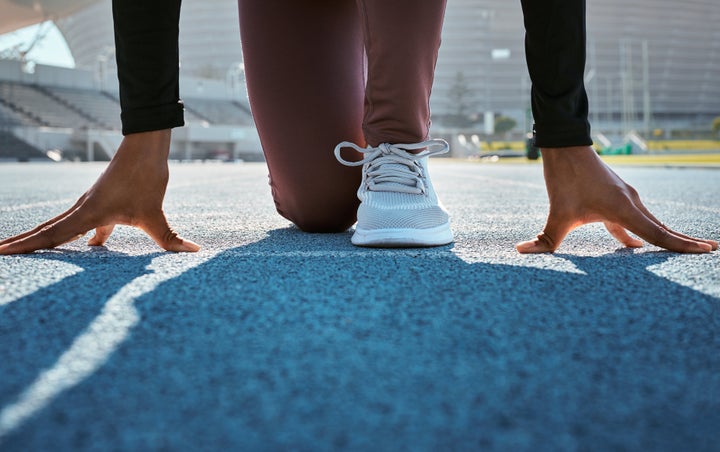 When it comes to getting the right gift for a runner, think outside of the products they may already own.
LJ Brubaker, a casual runner, agrees, noting that workout clothes can be deeply personal. From nailing your loved ones' personal style to finding gear that works for them, "It's practically impossible to anticipate what someone wants on their feet or body while they're exercising," they told HuffPost.
If you're set on getting clothes for your runner, Snell suggests finding stores with good return policies and including gift receipts. Or you could get them a gift card to a local running store to "allow for the person to pick out what they want, versus possibly getting something that they may not like."
In addition to clothes, Snell said that running accessories and general workout equipment make for great active gifts. From GPS watches to waterproof hats, there are tons of options that span price and aesthetic.
"I love keeping a range of equipment in my arsenal," Snell said. "A durable exercise mat and yoga blocks to remind me to stretch. A set of weights or kettlebells are great for muscle building. And I am addicted to my weighted jump rope."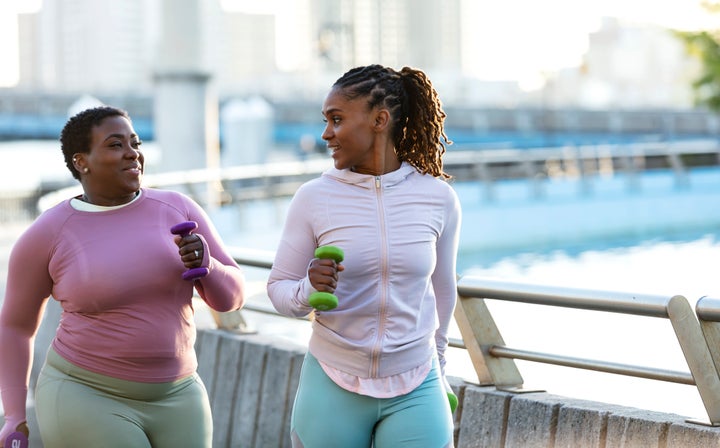 There are tons of running accessories that can benefit each type of exerciser.
Though you may love the allure of a surprise present, Snell said that asking your loved one what workout gear they've been eyeing may make them happier in the long run. While you can go for the blunt, "What can I buy you?" you can also inquire about their cross-training or favorite running stores.
"When in doubt, simply ask how you can support their journey, versus having your well intentions viewed in the wrong light," Snell said.
If you're looking for something to give a runner, we've rounded up some fun options below.
HuffPost may receive a share from purchases made via links on this page. Every item is independently selected by the HuffPost Shopping team. Prices and availability are subject to change.
A running belt with water bottle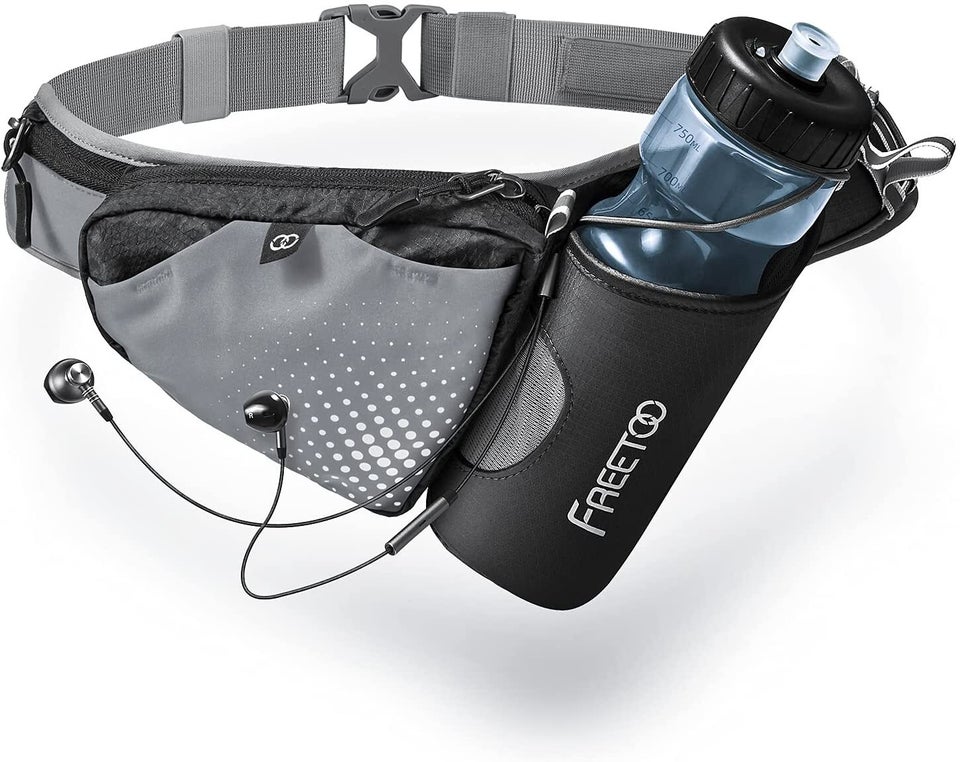 A running shoe necklace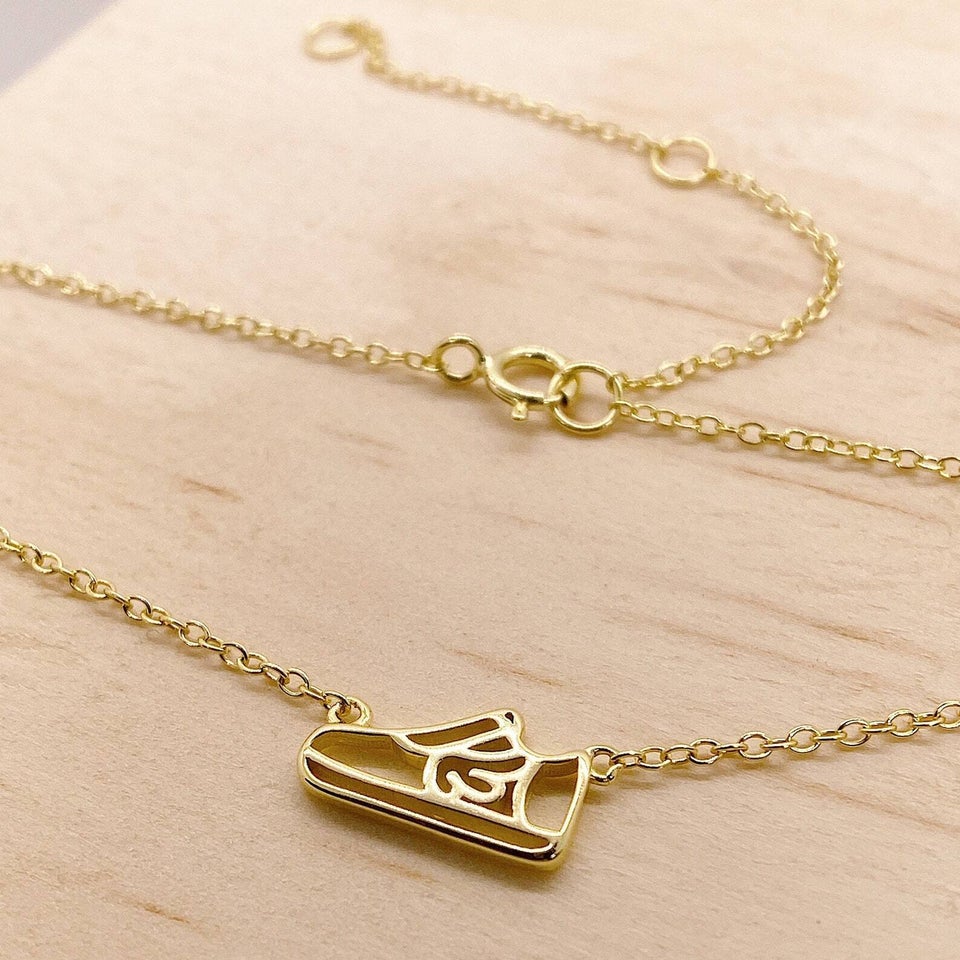 Restorative sandals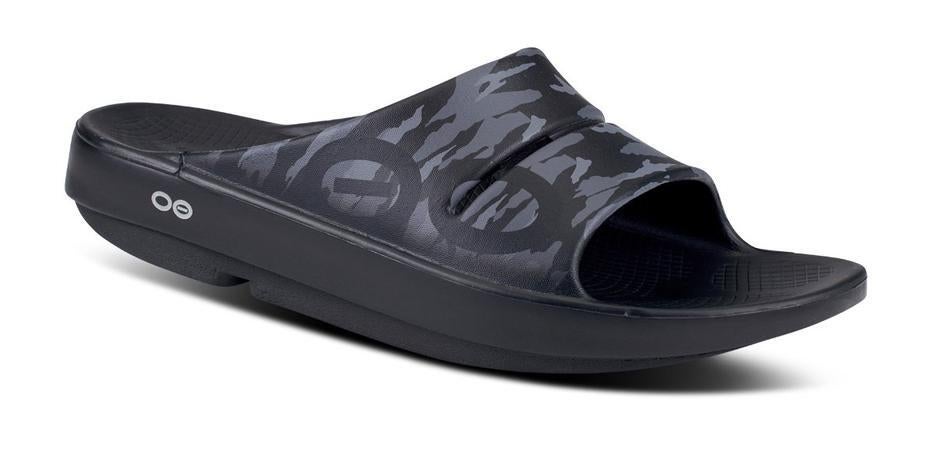 A weighted jumprope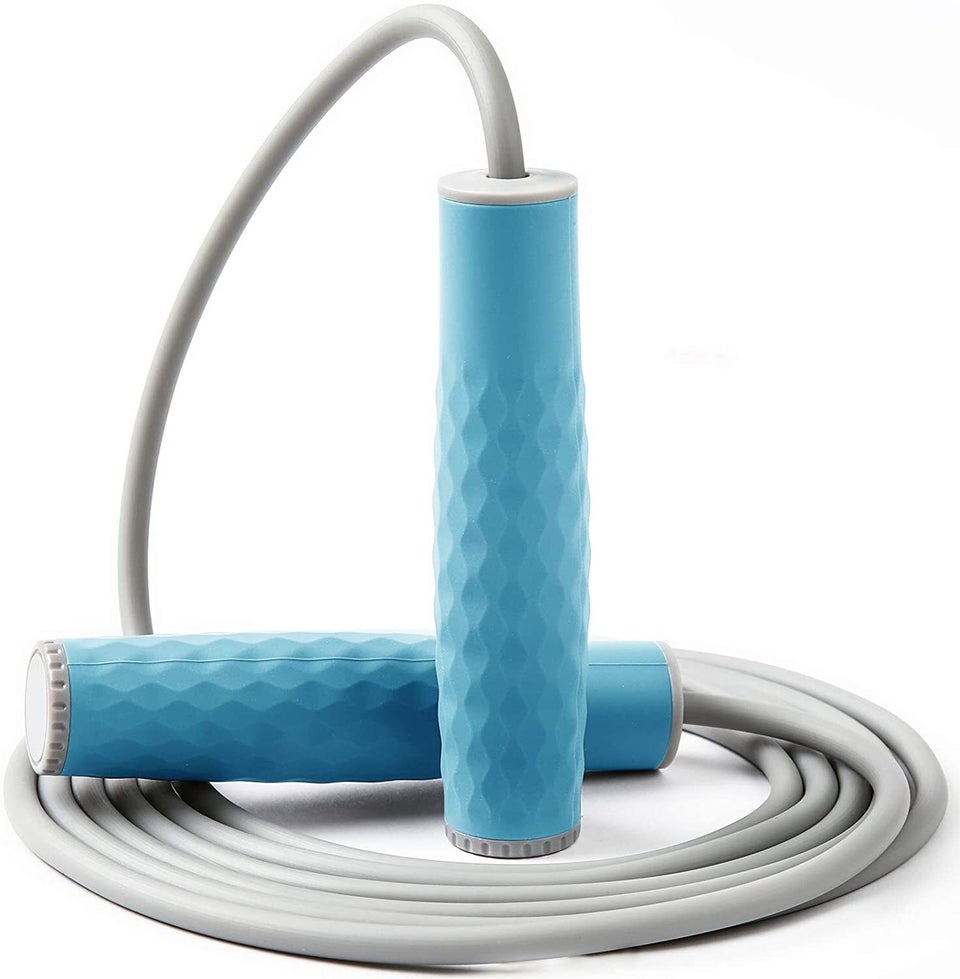 Some sport face sunscreen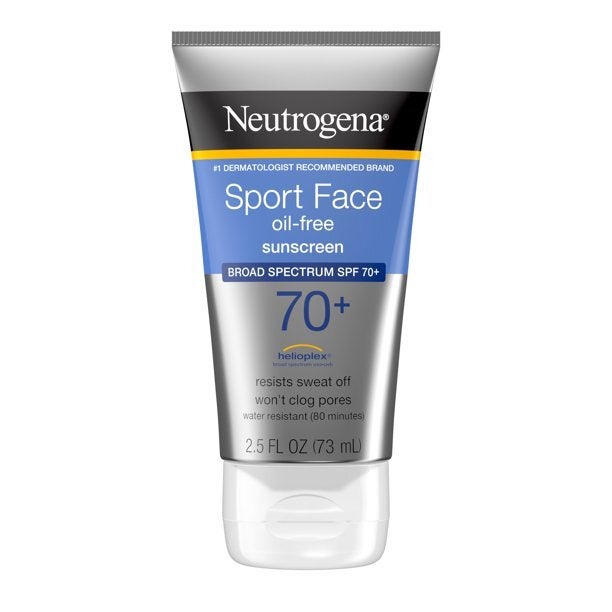 A winter running hat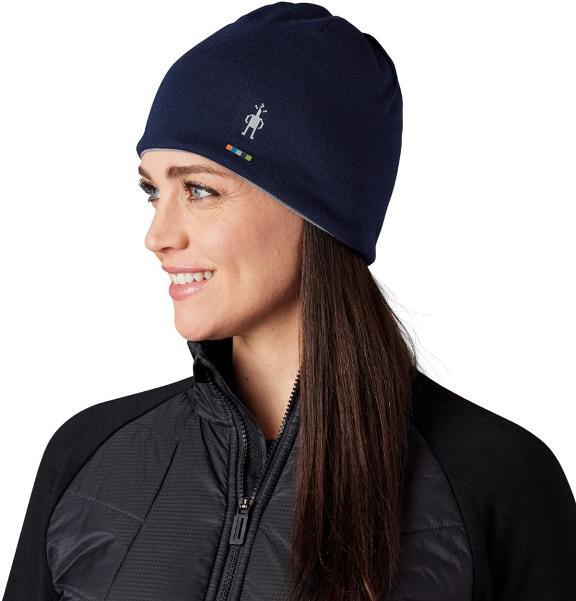 A marathon pint glass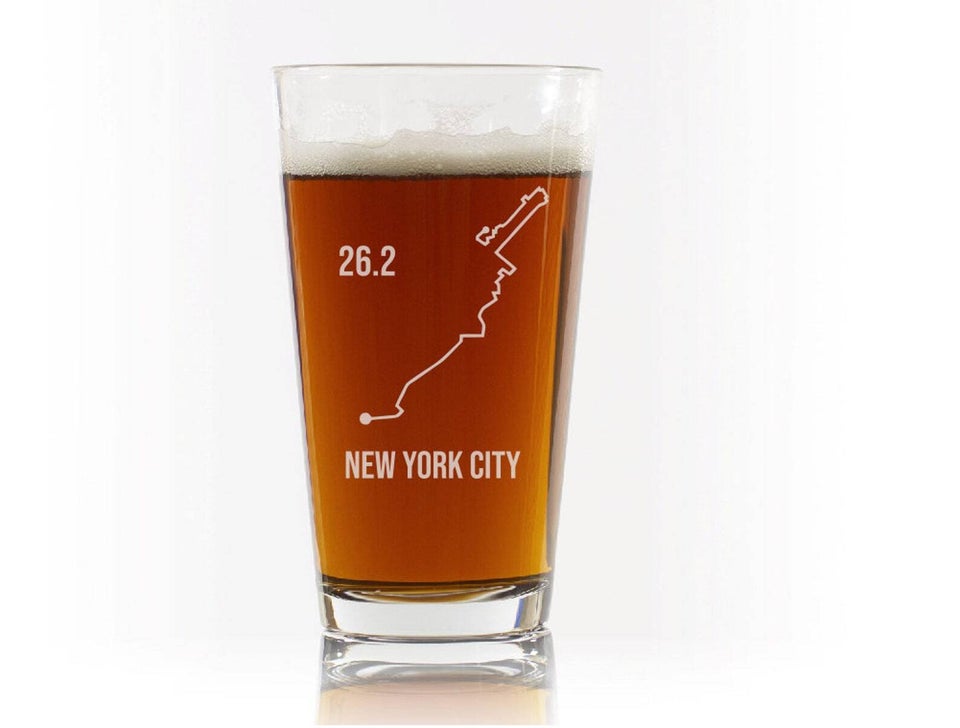 A three-pack of running socks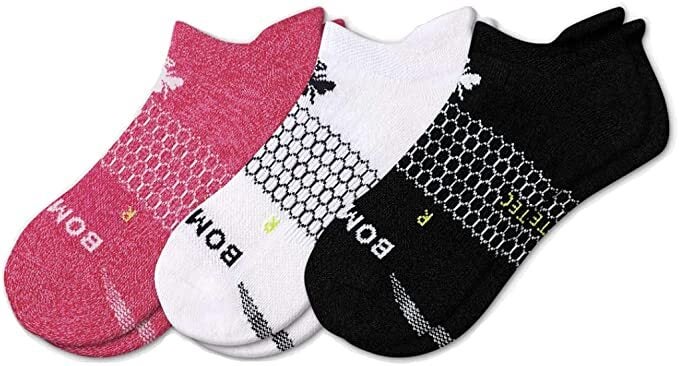 A pair of polarized sport sunglasses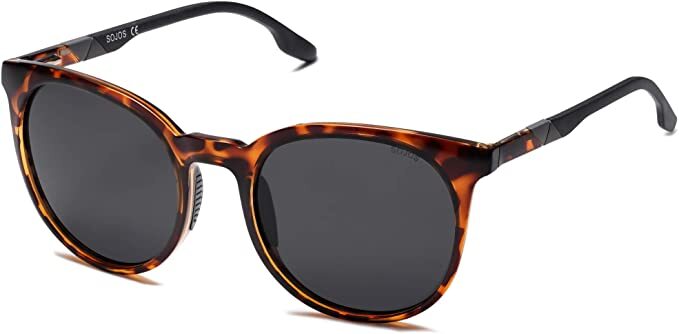 A set of hand weights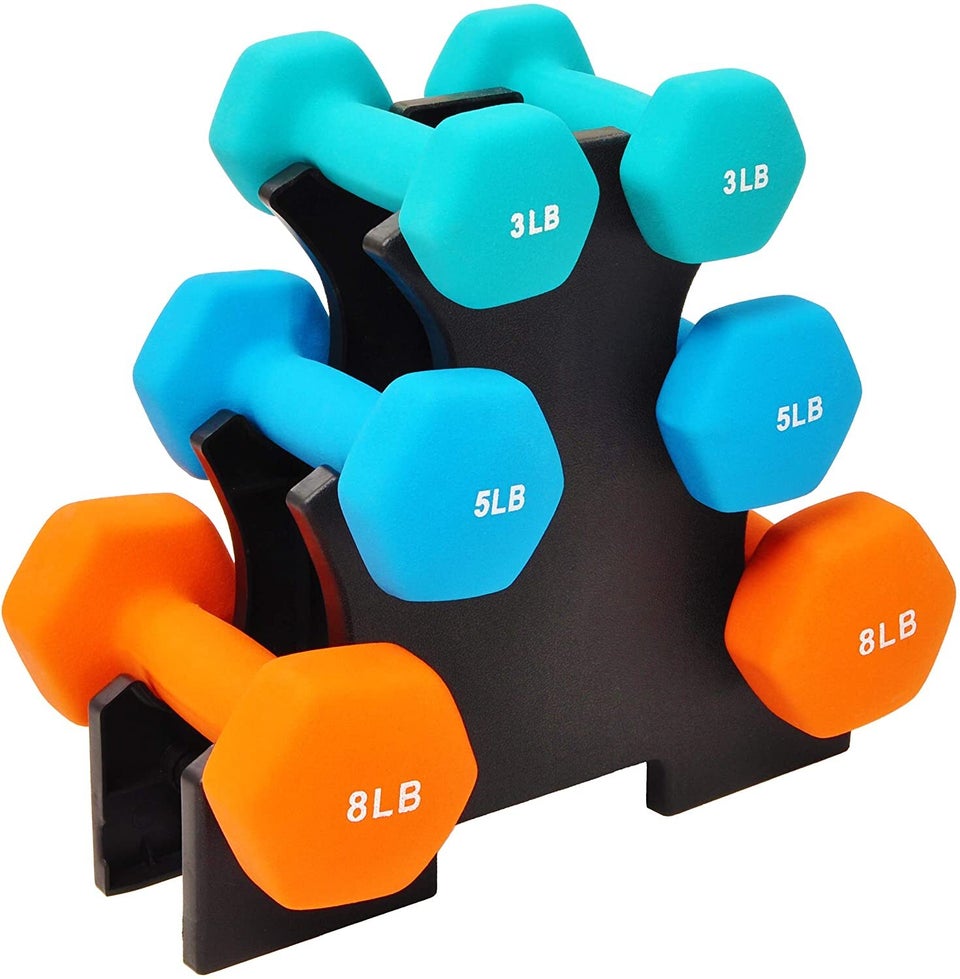 A sterling silver distance stacking ring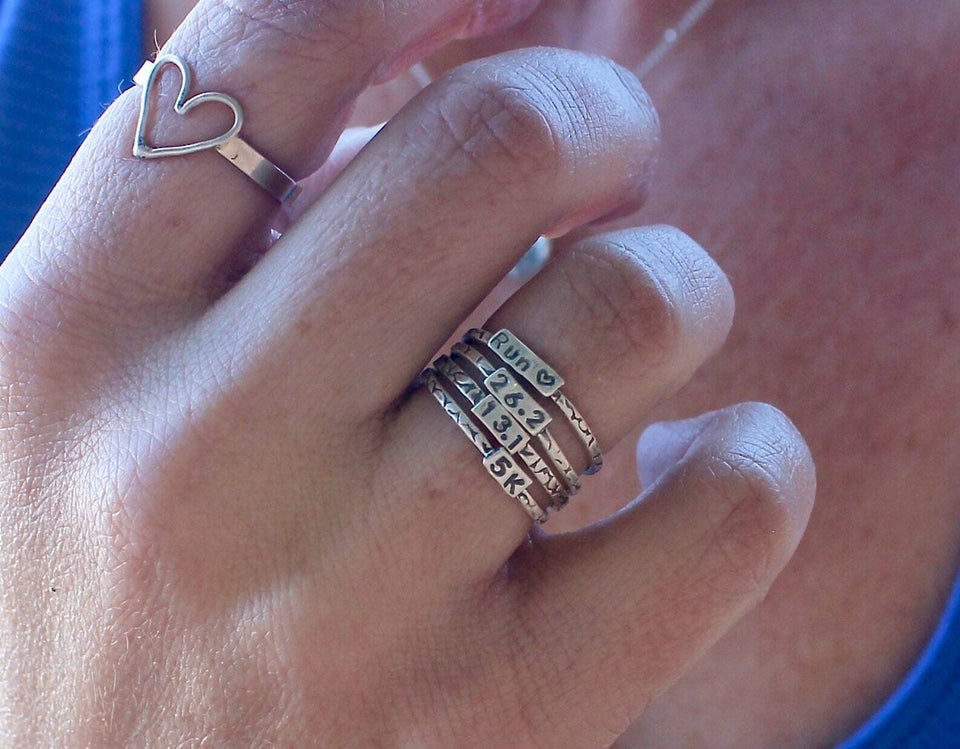 An adjustable kettlebell weight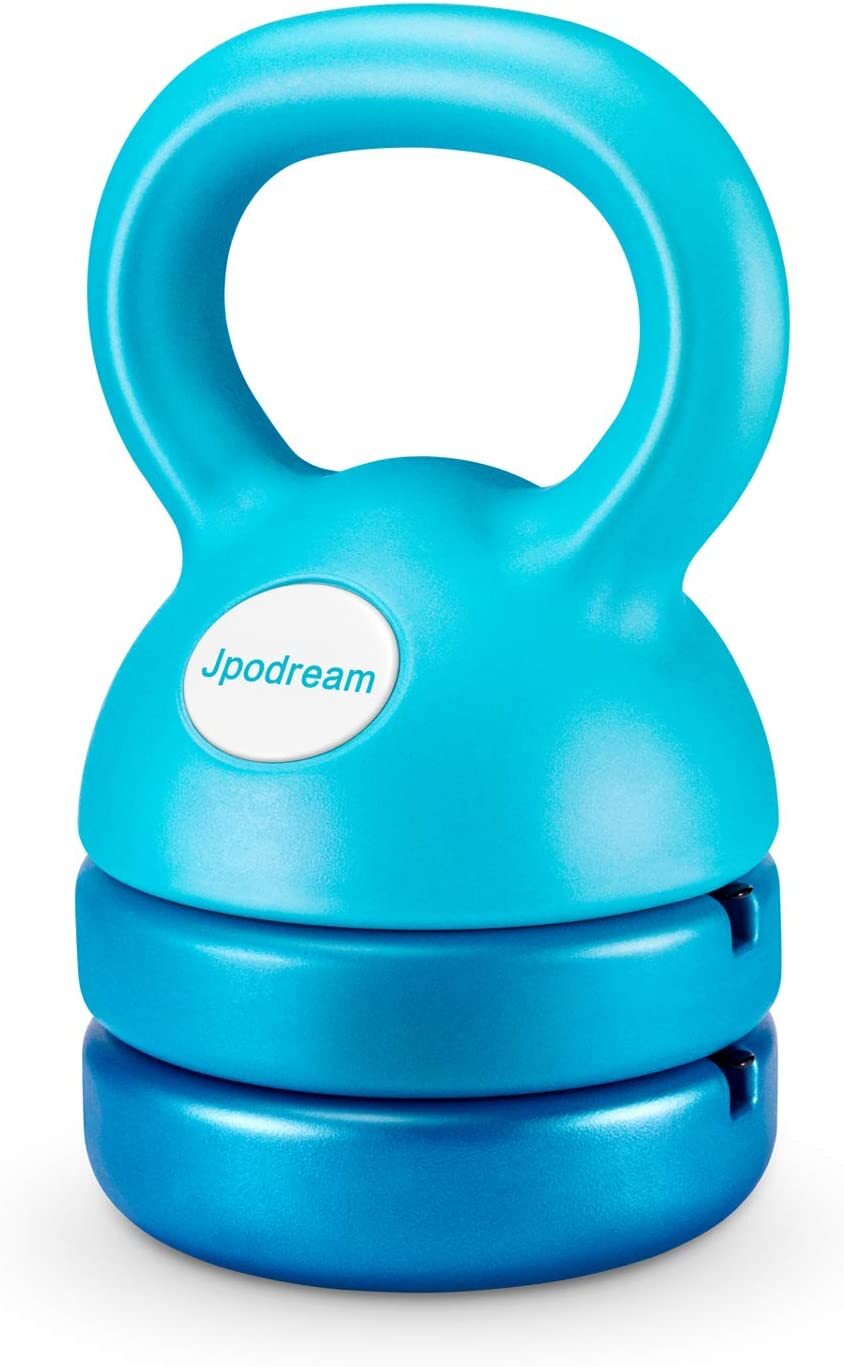 A sports headband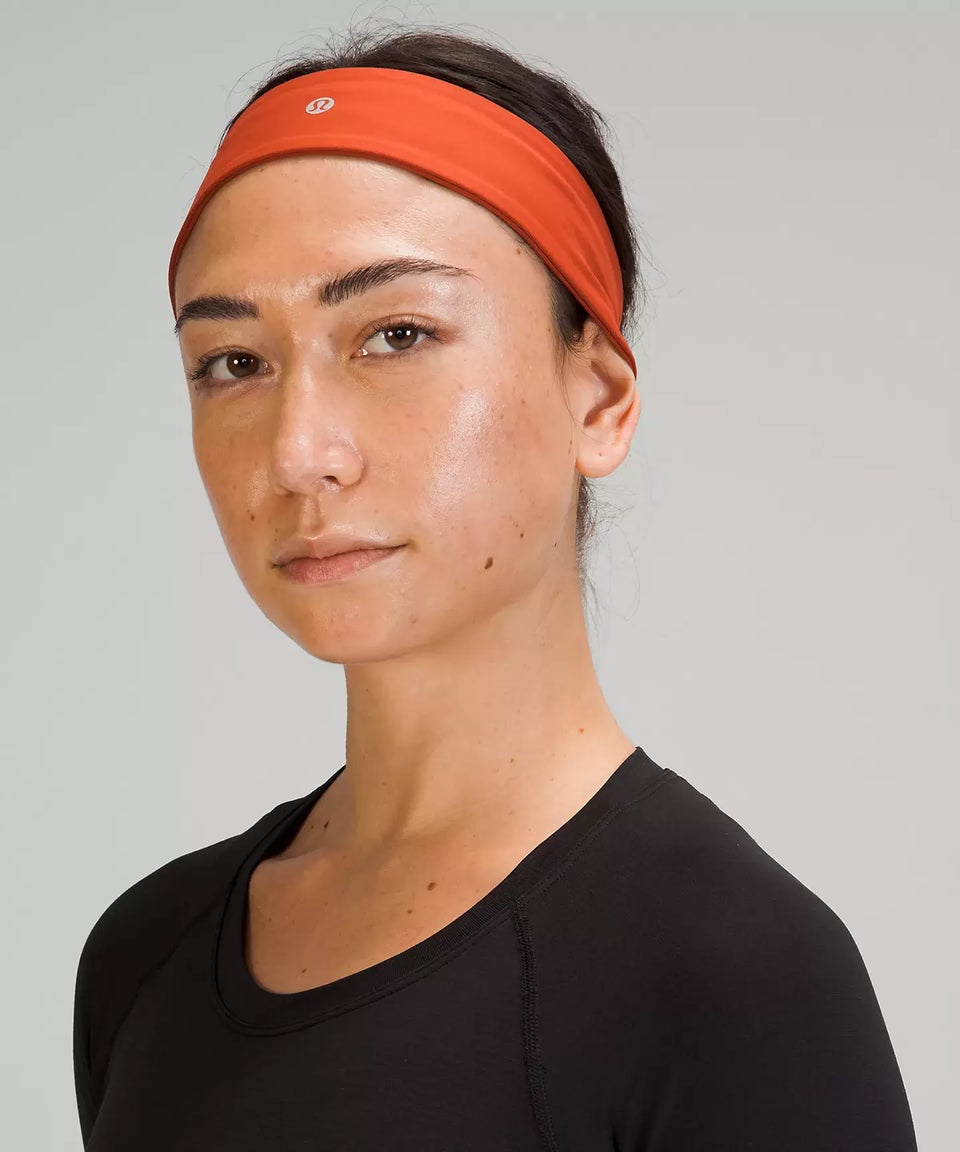 A running desk calander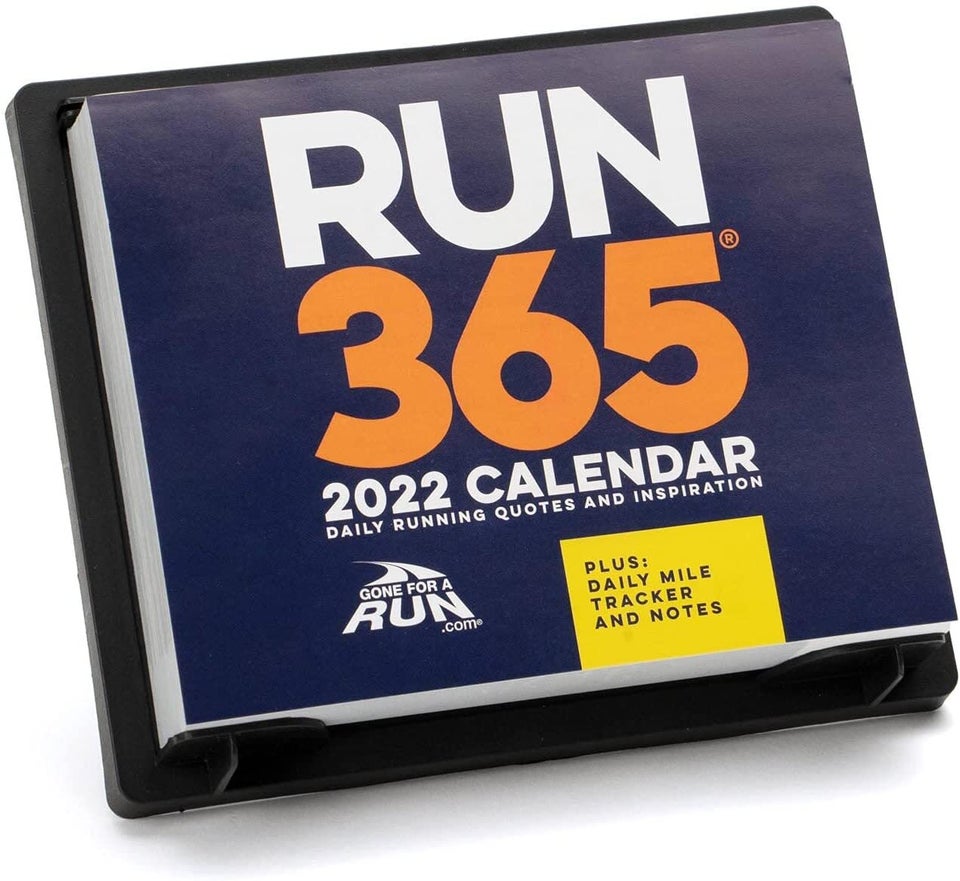 A pair of yoga blocks and strap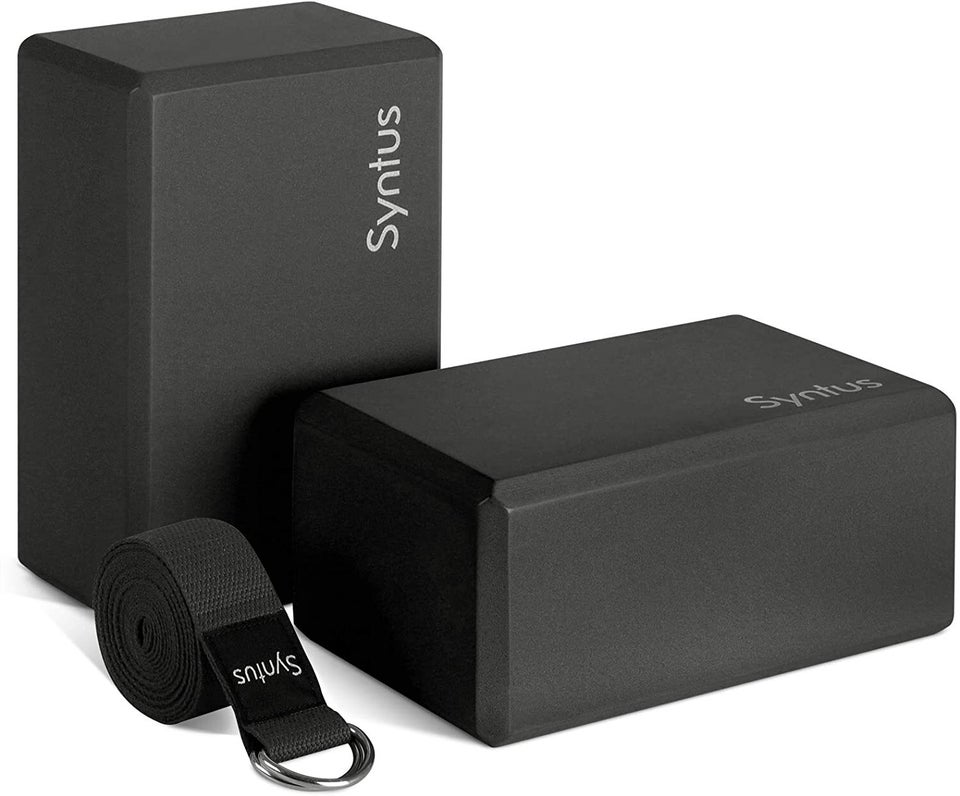 "Running the Rift" book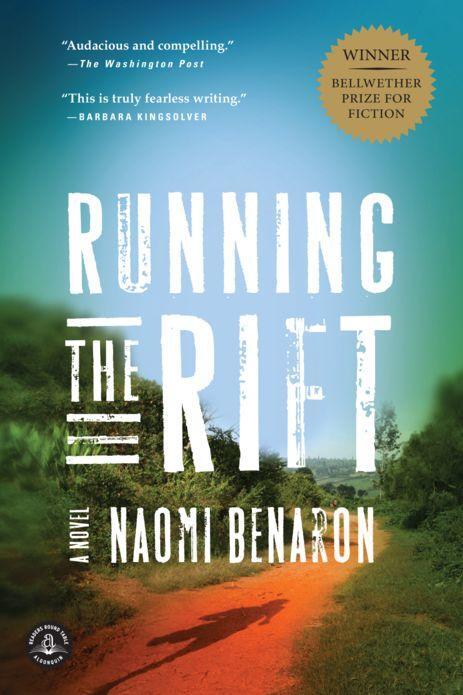 A massage gun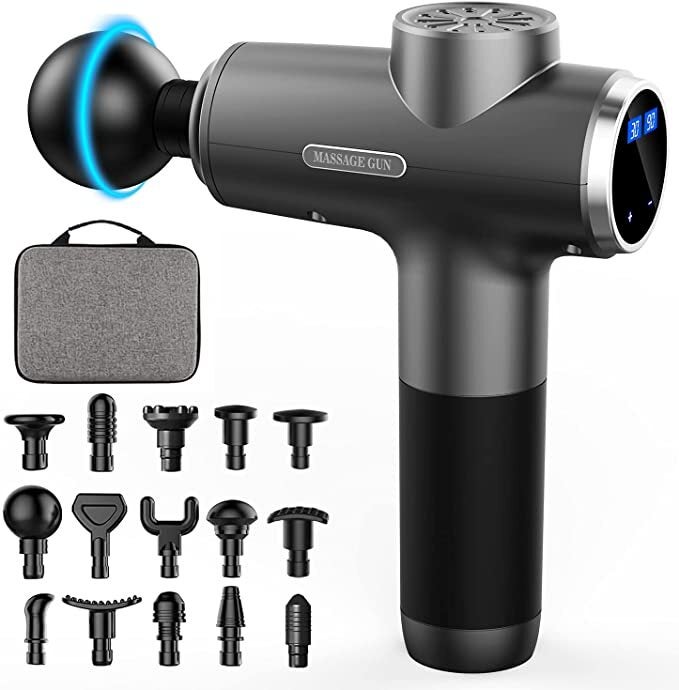 Some running gloves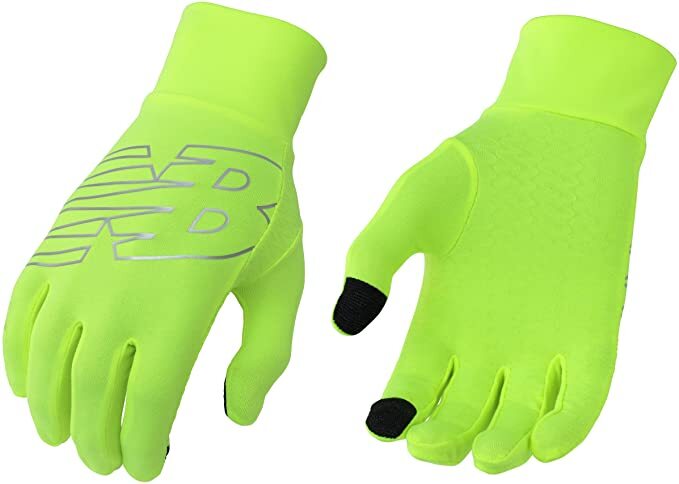 Epsom salts for the bath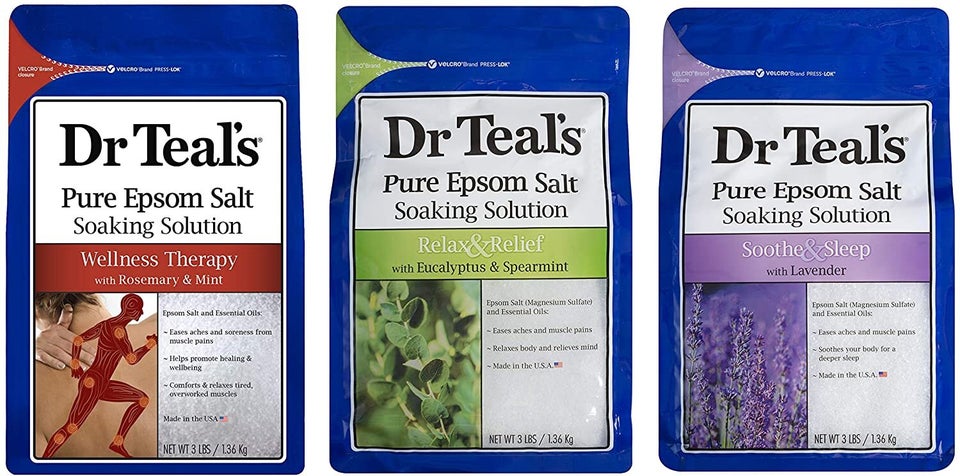 A waterproof running hat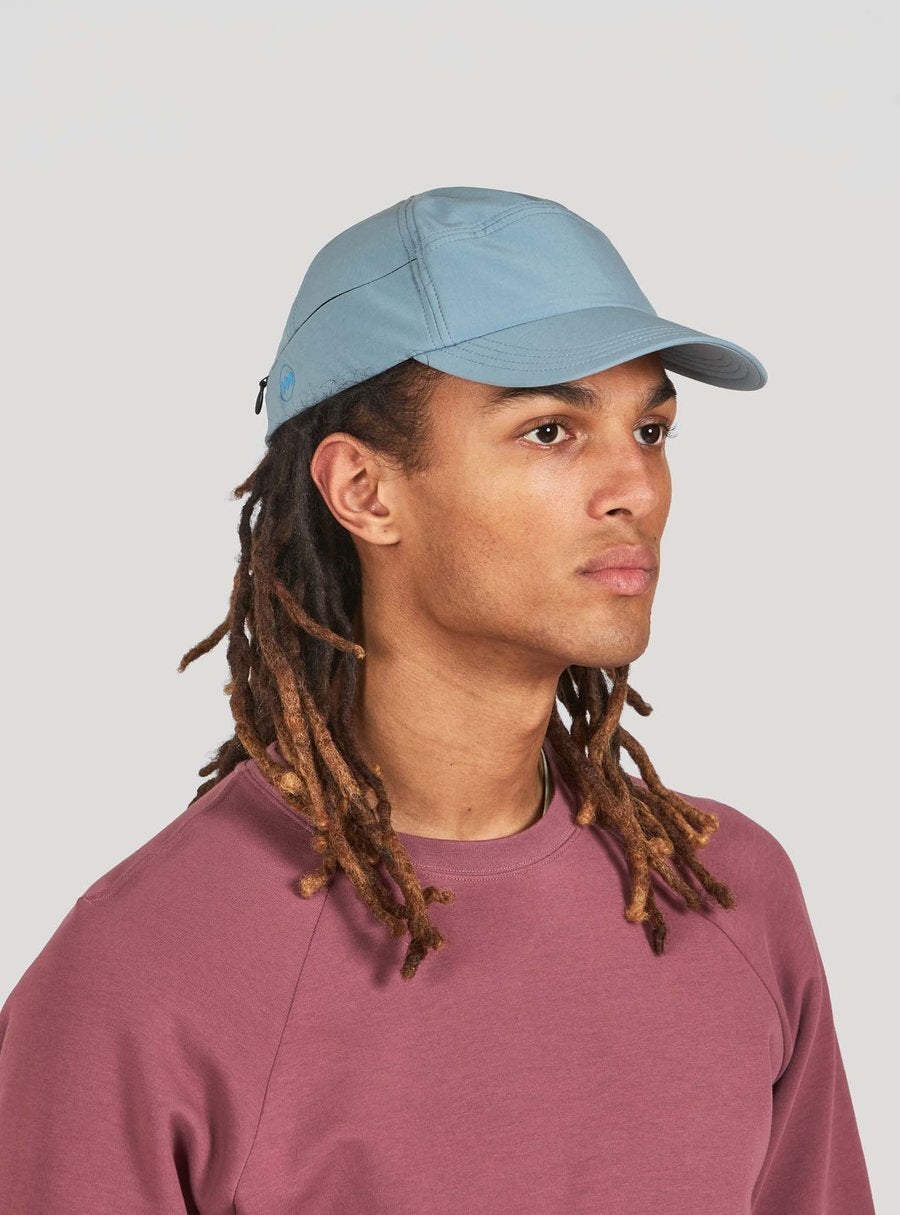 A GPS running watch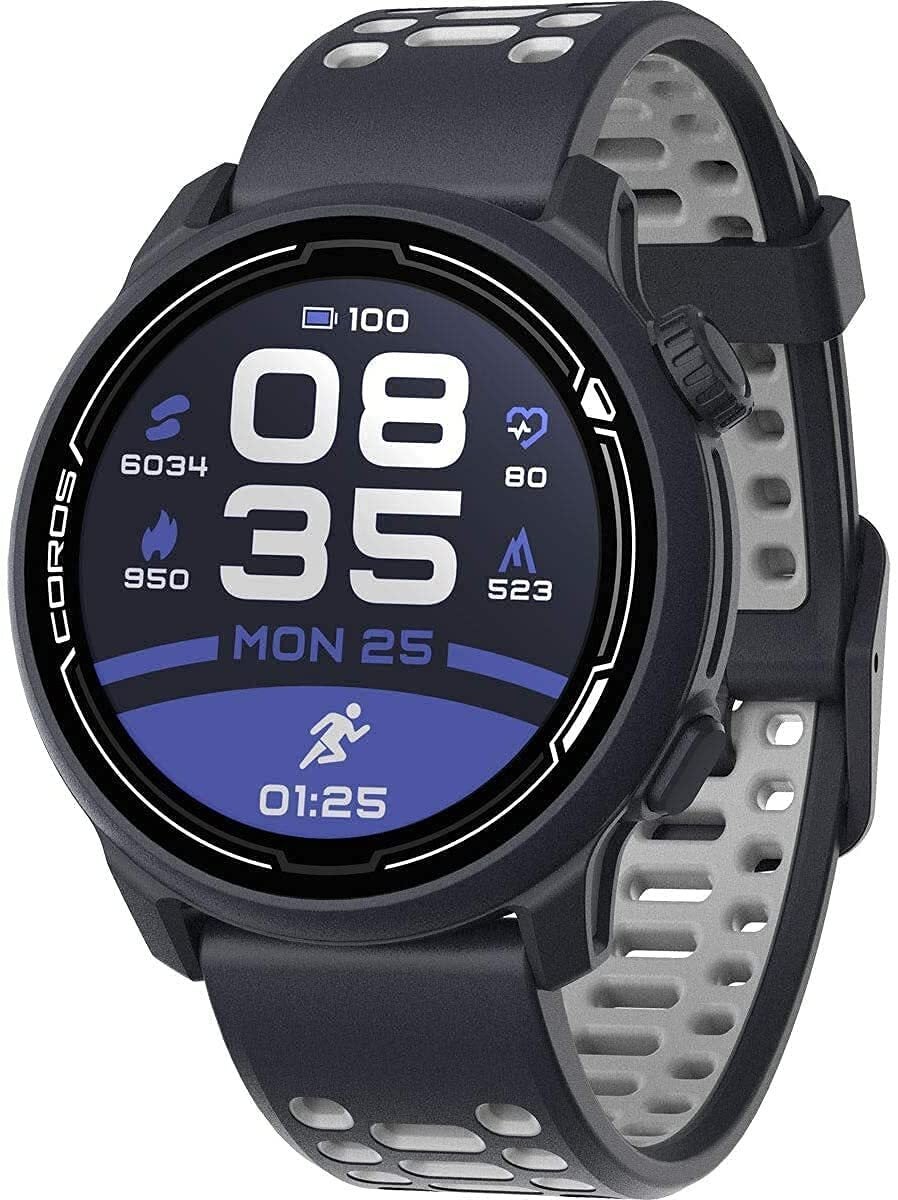 An extra-thick yoga mat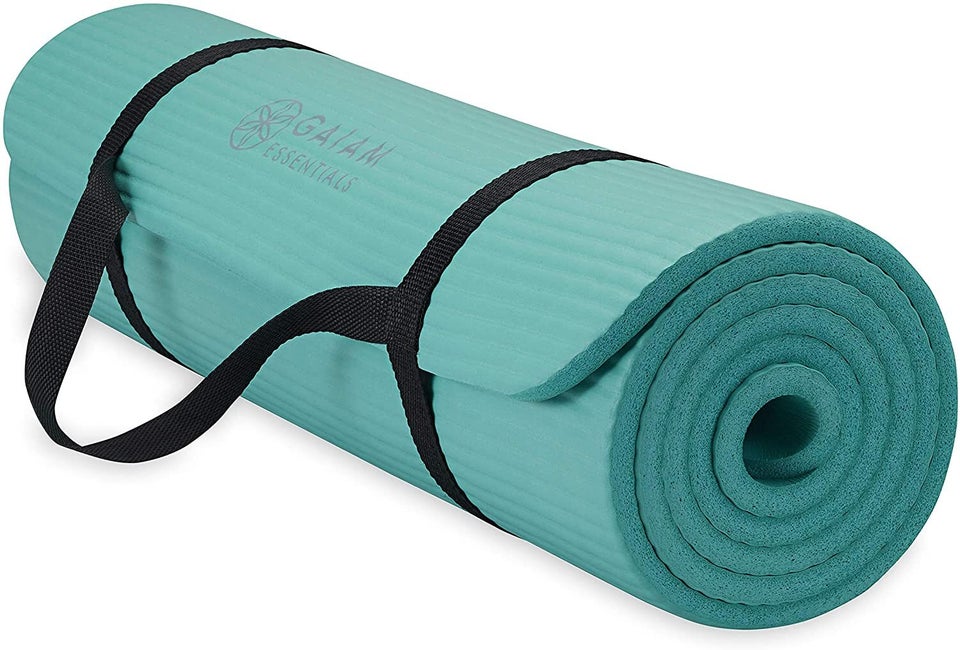 Sport sunscreen lip balm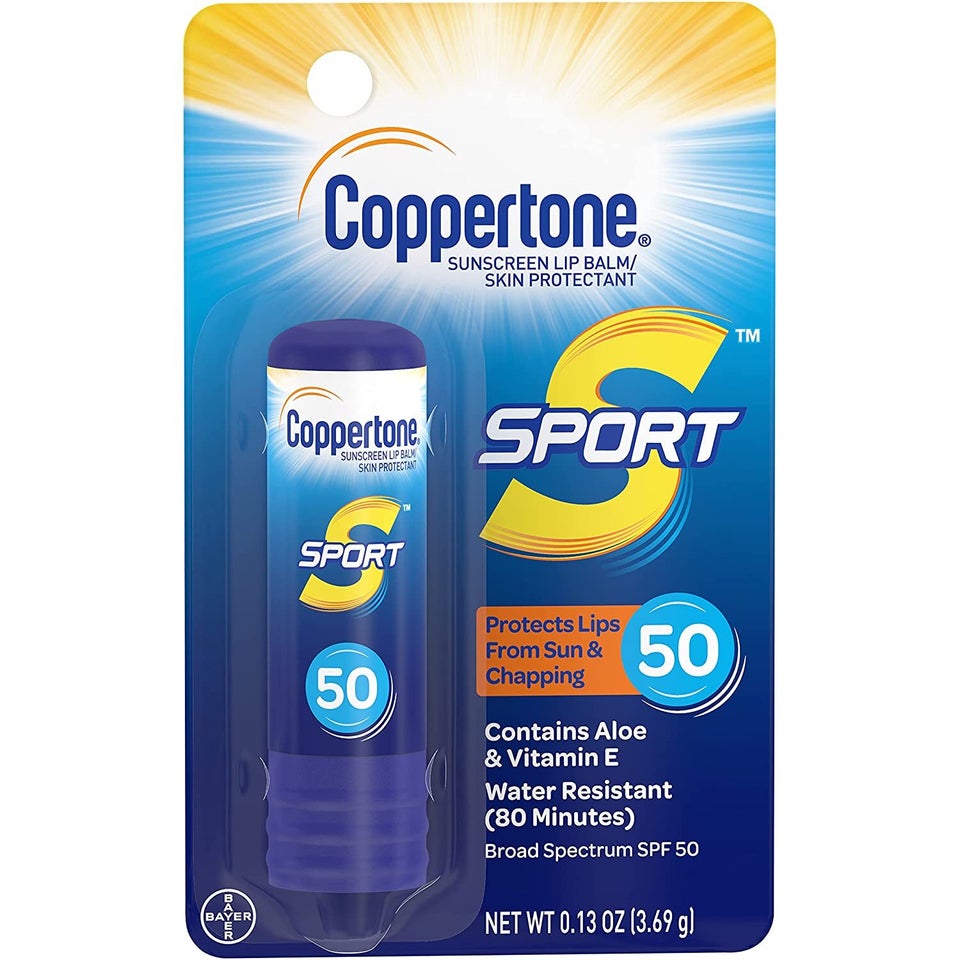 Some no-tie shoe laces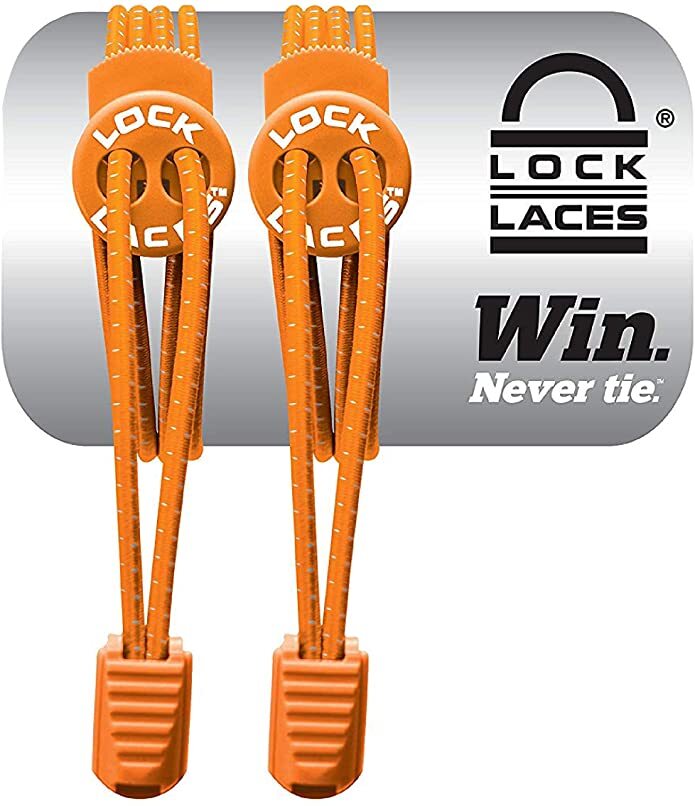 A Strava mug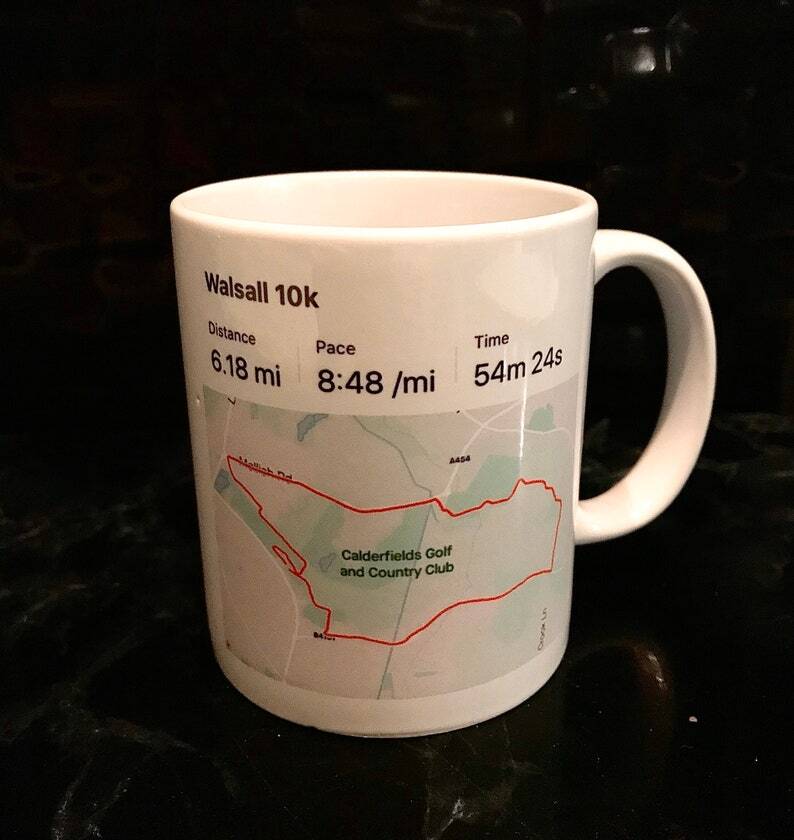 A race bib and medal wall mount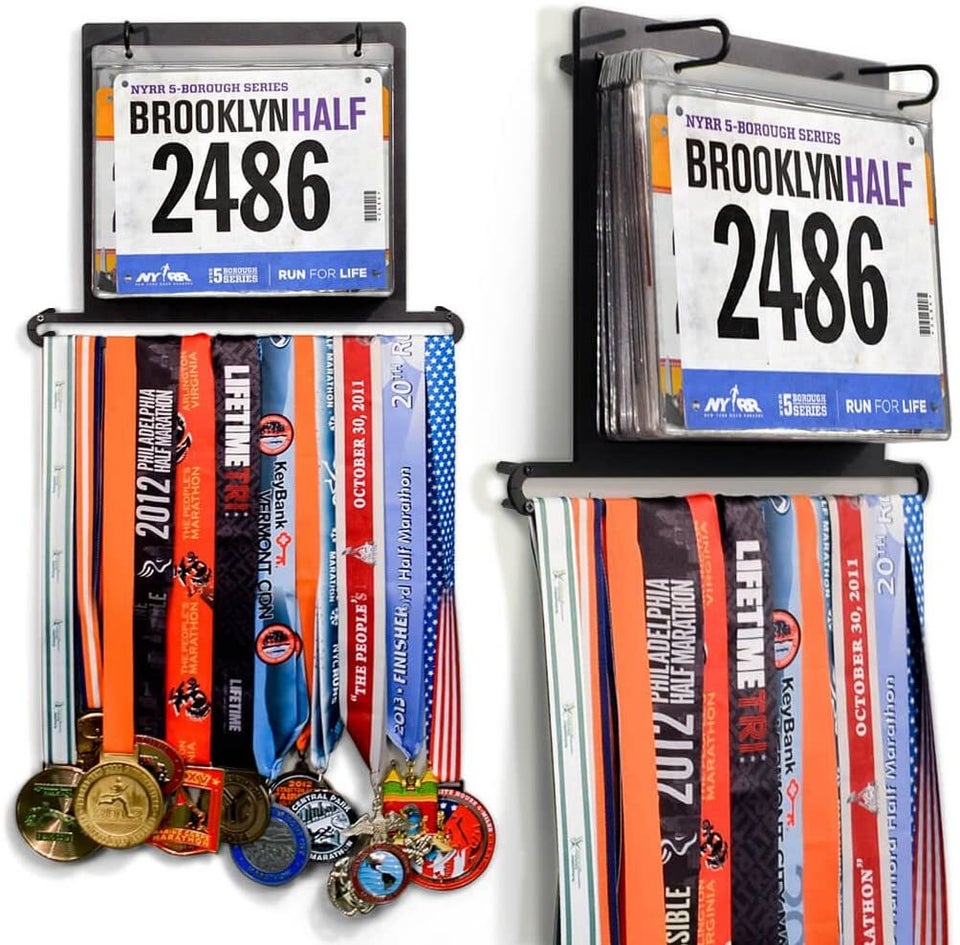 A handless dog harness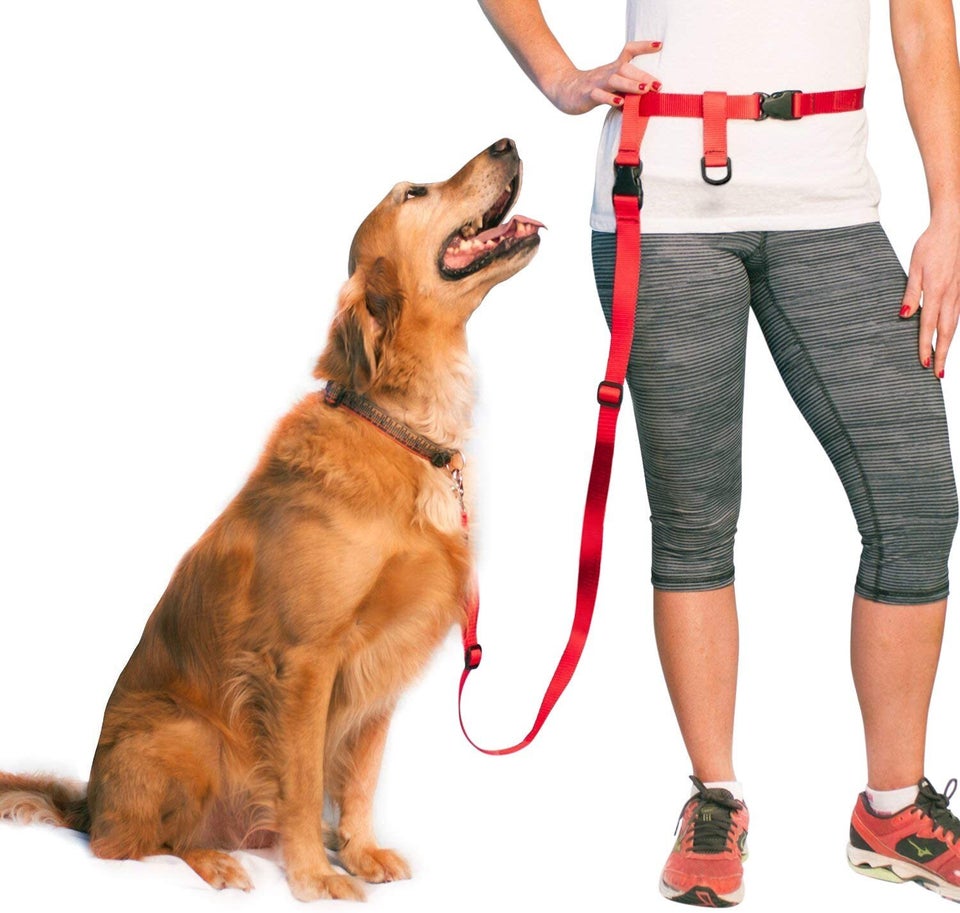 An anti-chafing stick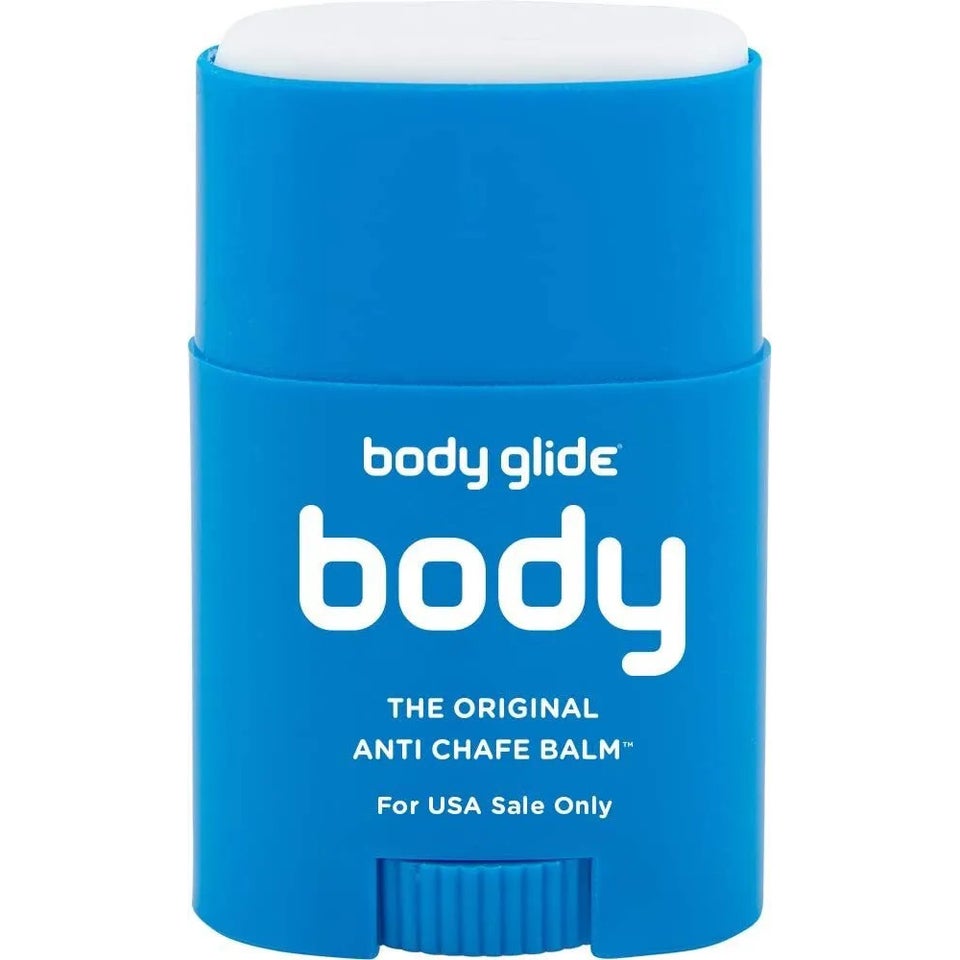 Some cozy post-run slippers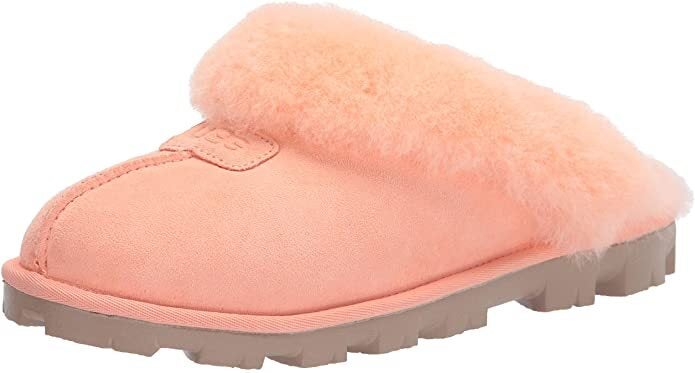 A muscle roller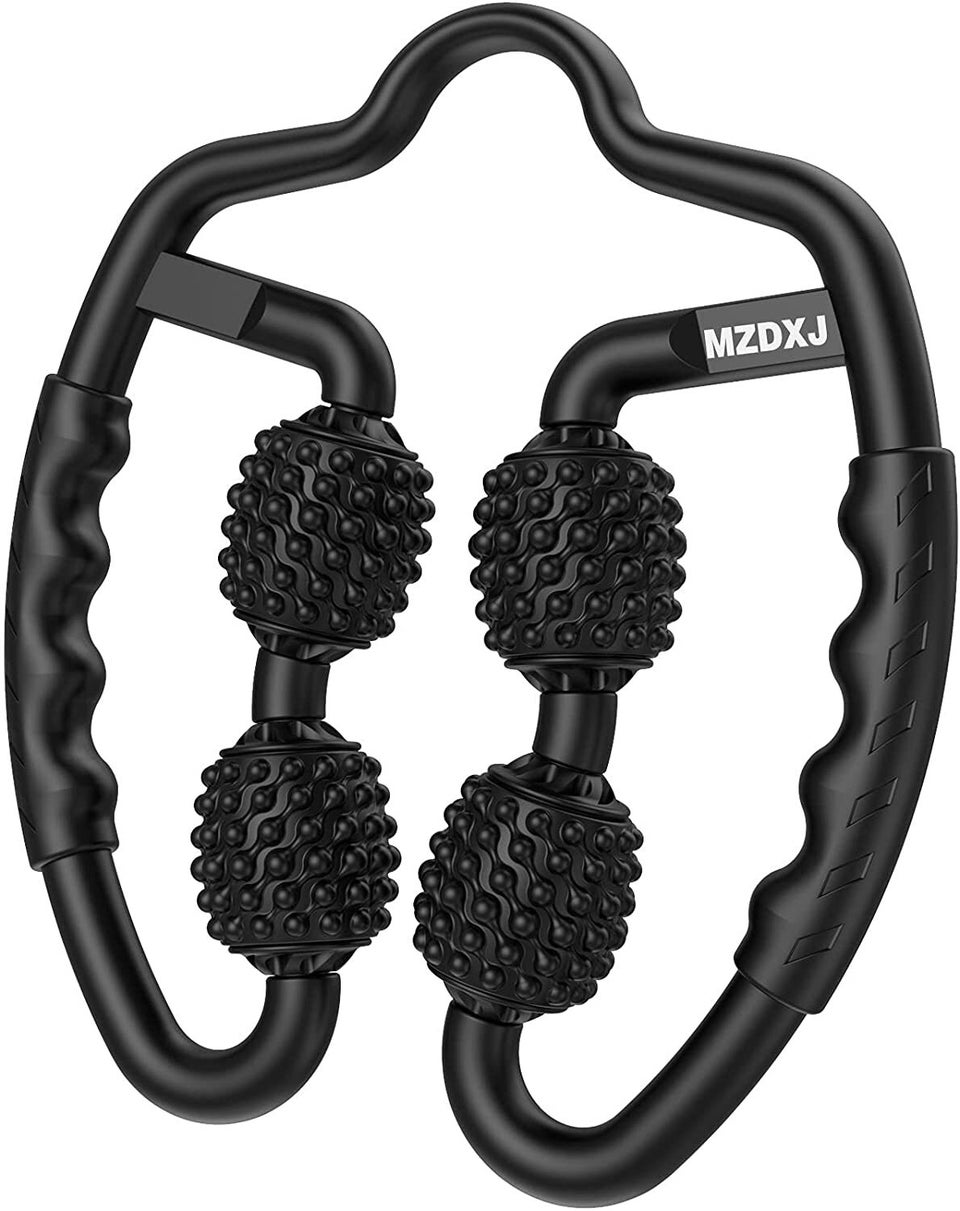 The Runner's World vegetarian cookbook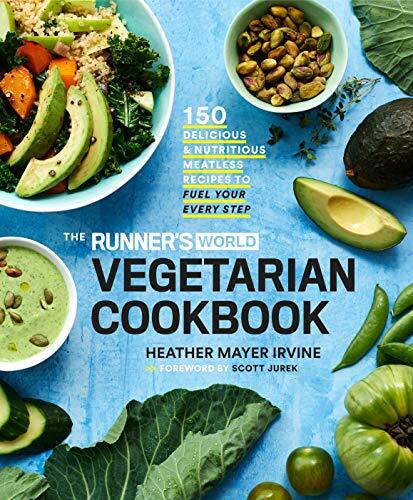 A Ninja countertop blender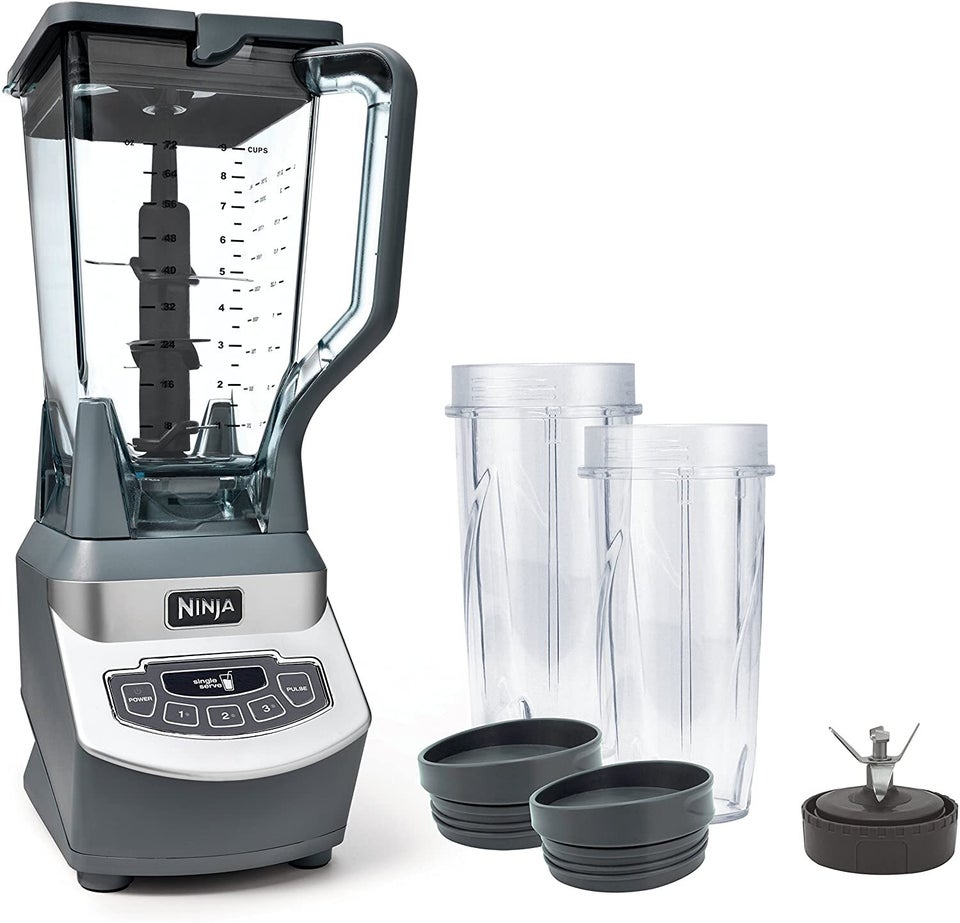 A running backpack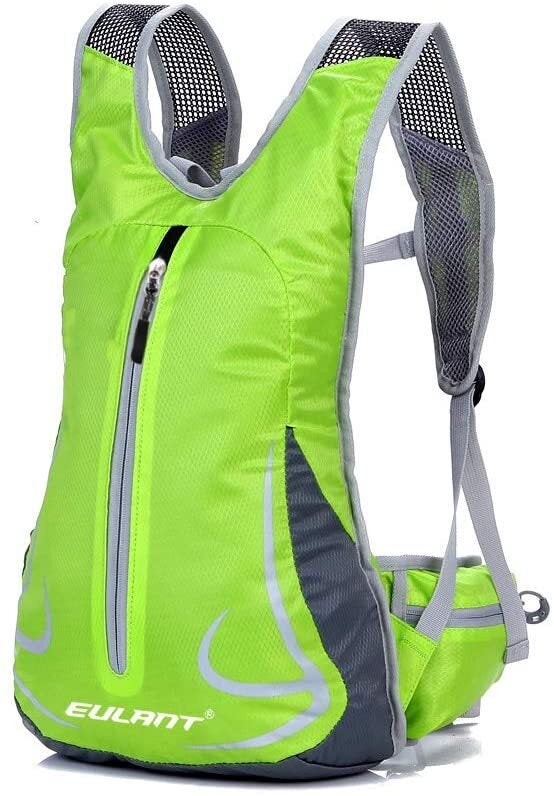 An endurance jumprope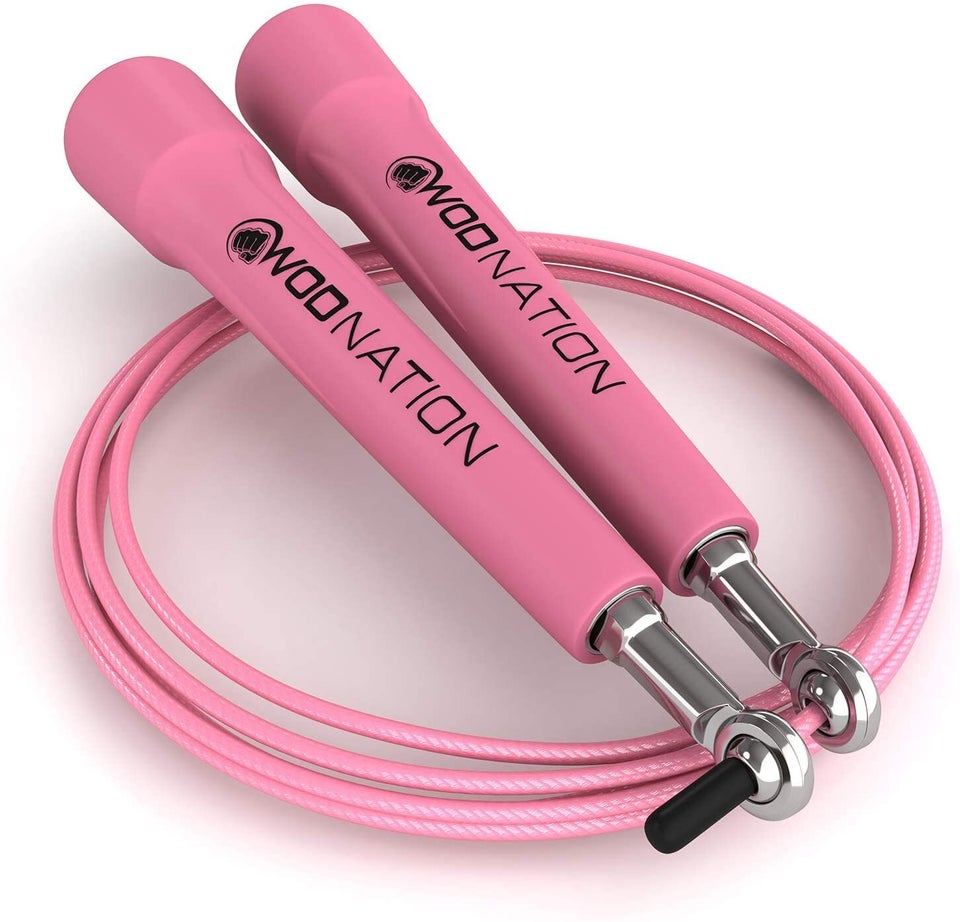 The book "What I Talk About When I Talk About Running"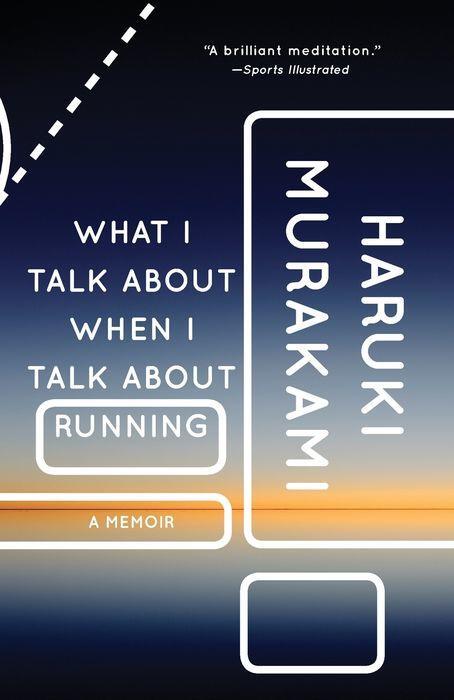 A running belt bag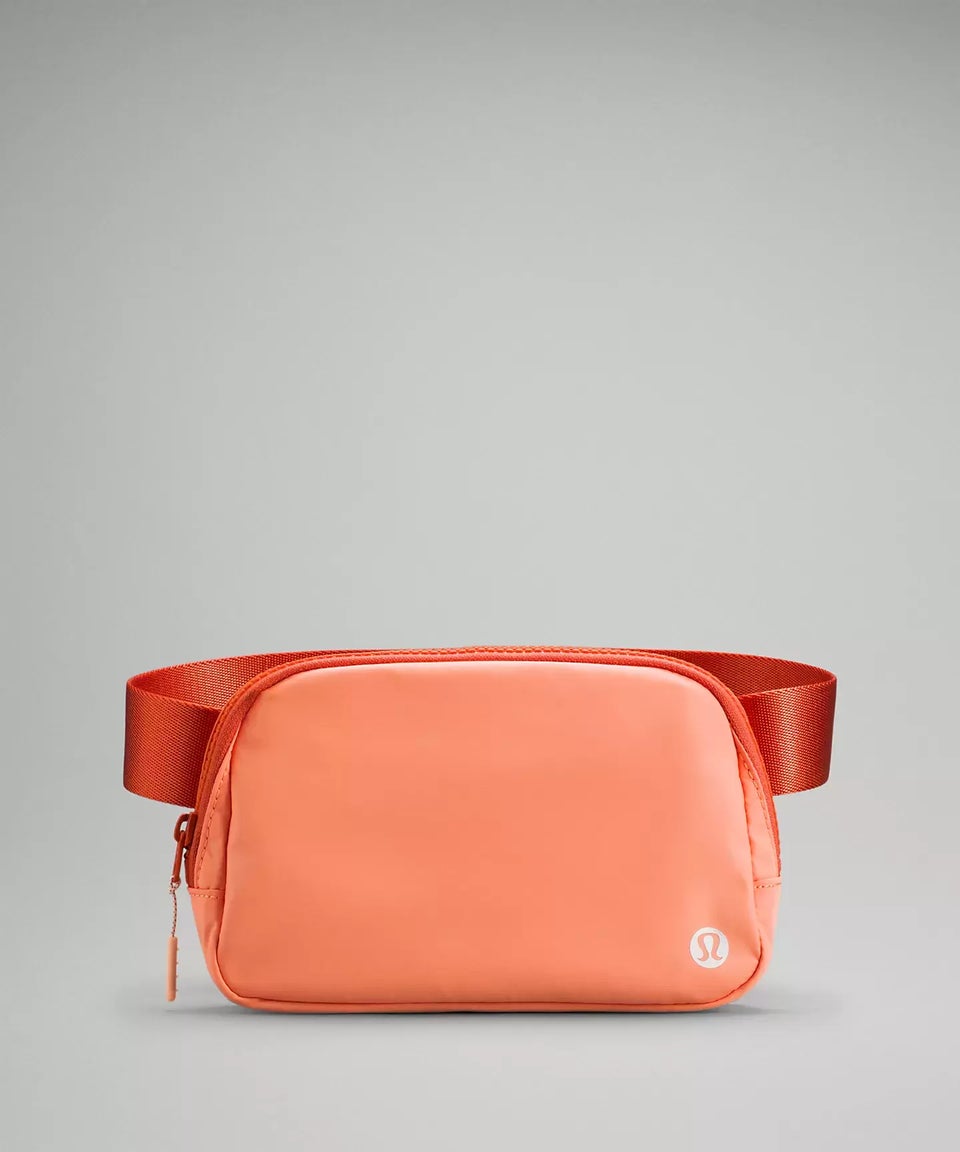 A reflective running set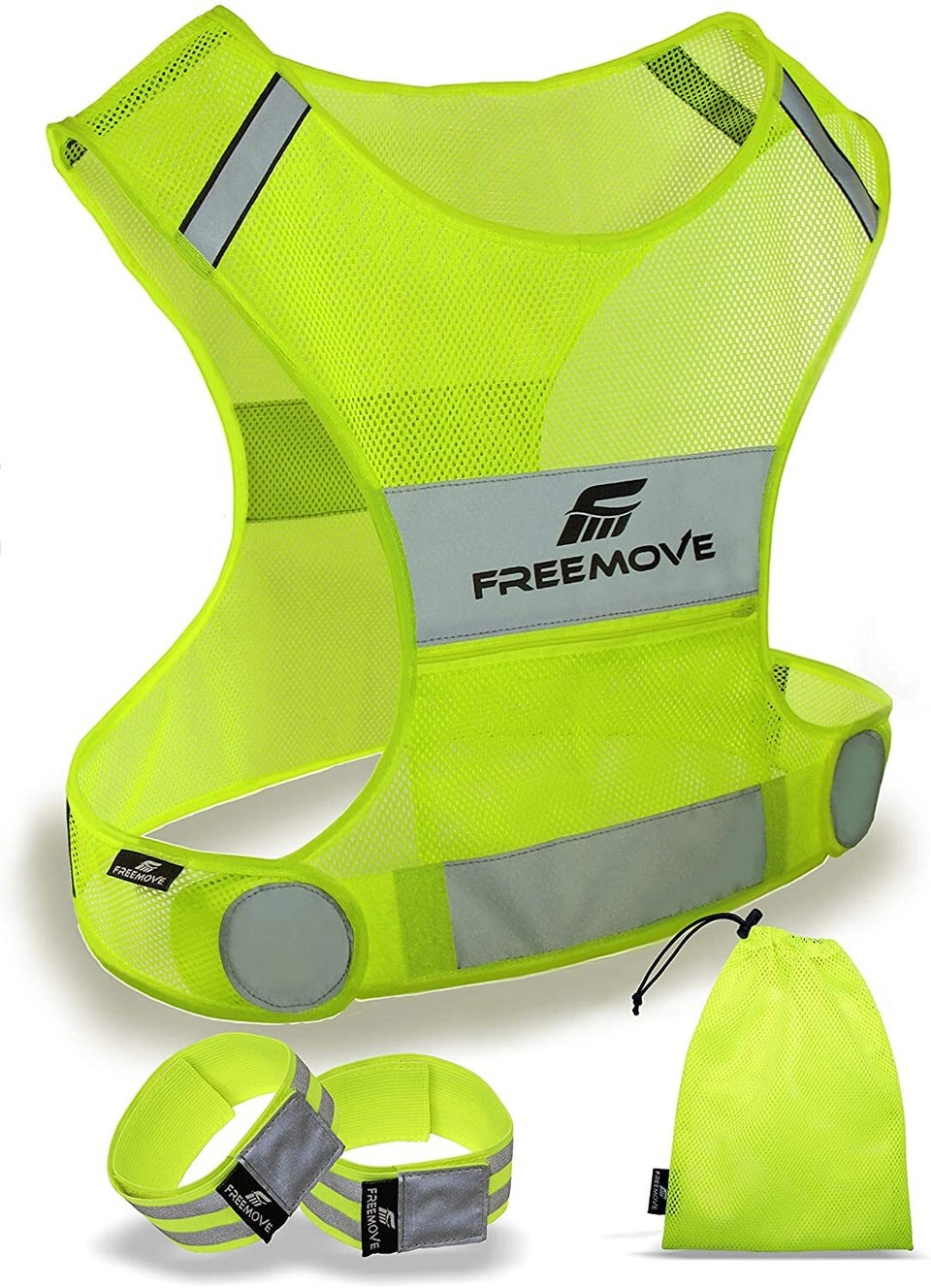 Some wireless running headphones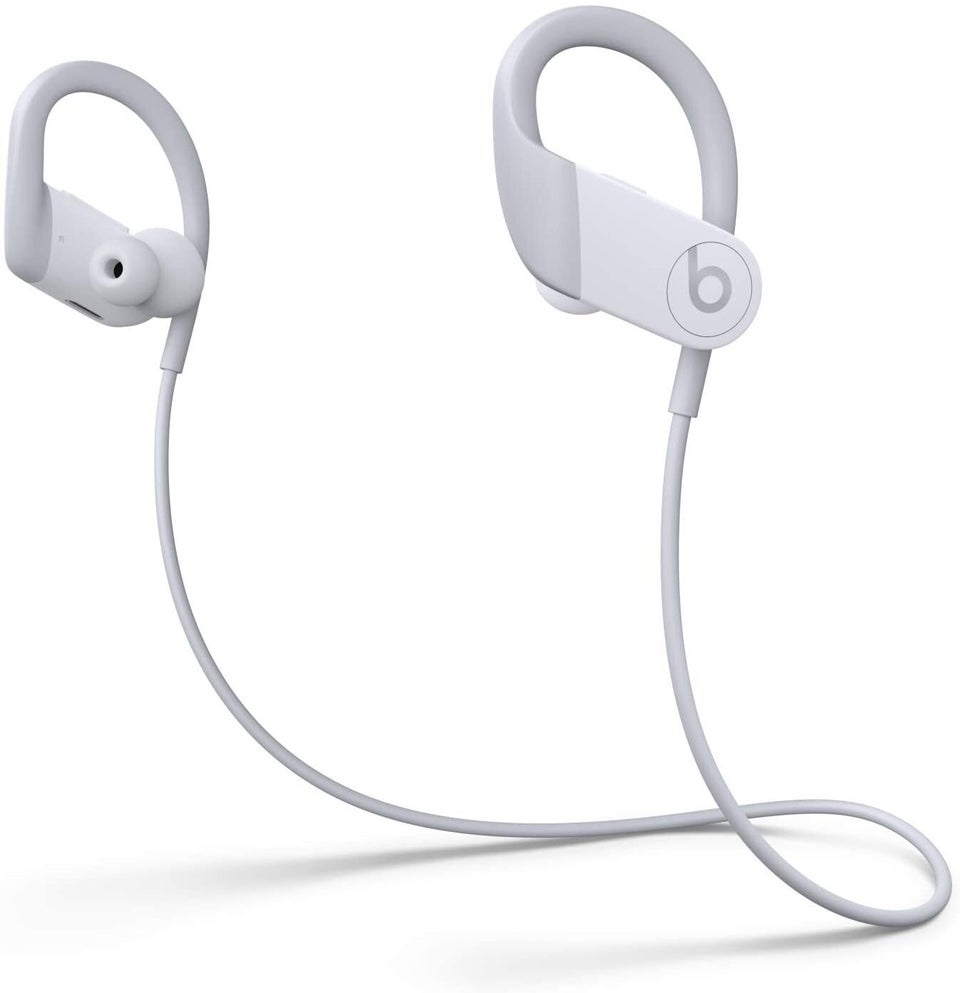 A morse code "Runner" stacking bracelet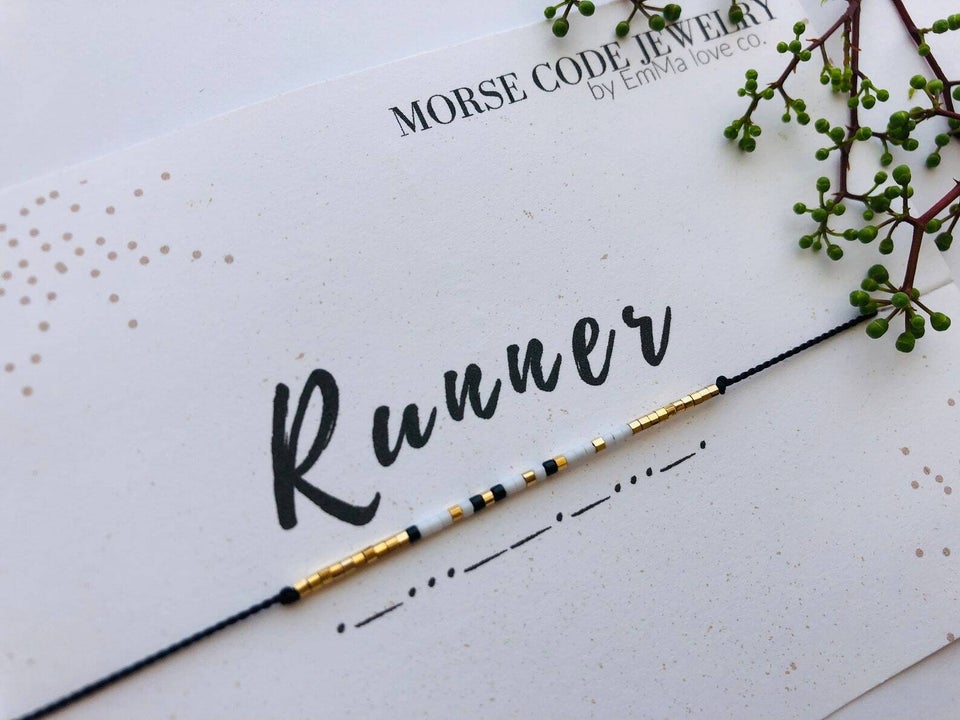 And a running water bottle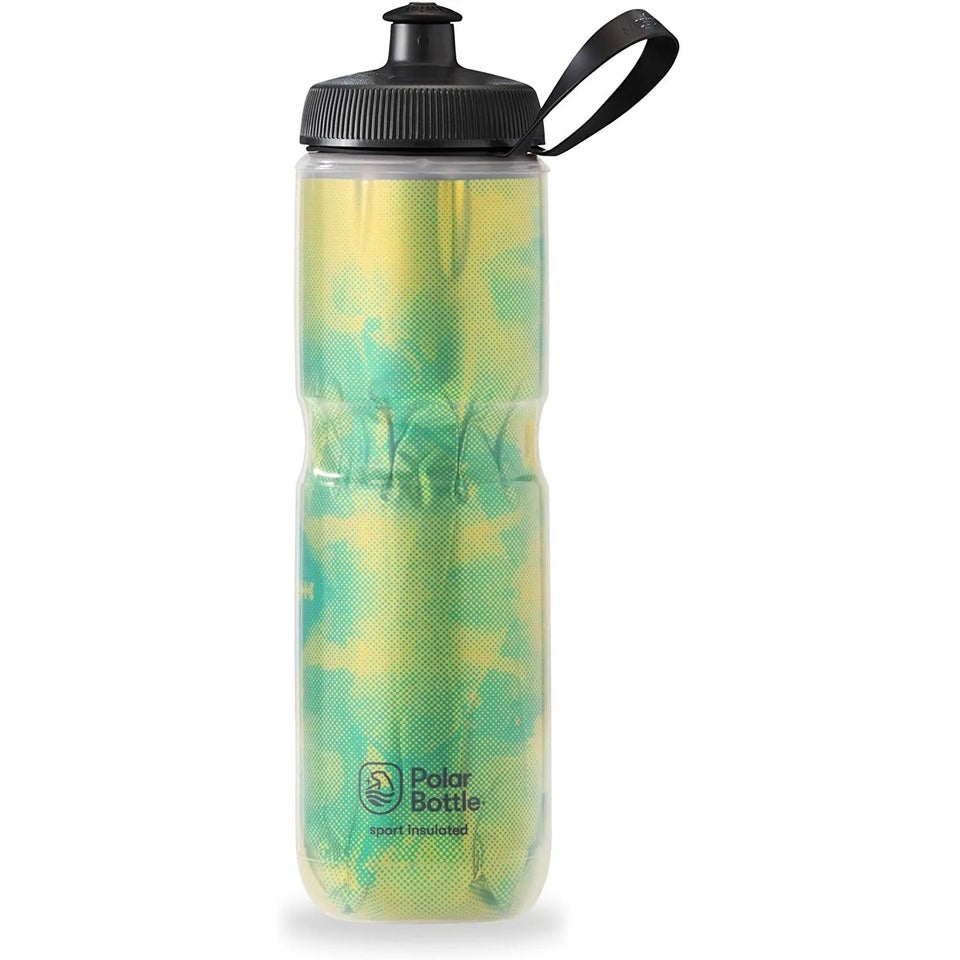 Source by www.huffpost.com